The sector has already done more to decarbonize Canada's economy than any other economic sector. To achieve this national goal, Canada's economy will have to balance any remaining greenhouse gas emissions (GHG) with initiatives that remove an equal amount of GHGs from the atmosphere. This will allow for broad deployment of existing technologies and increased investment in new and innovative ones while increasing jobs, protecting Canada's socio-economic well-being, and tackling climate change head-on.
The Canadian electricity industry is a key enabler of net-zero because it:

Has a low and declining carbon footprint
Is a significant contributor to the Canadian economy
Is essential to the quality of life of Canadians
Is crucial to decarbonizing other sectors of the economy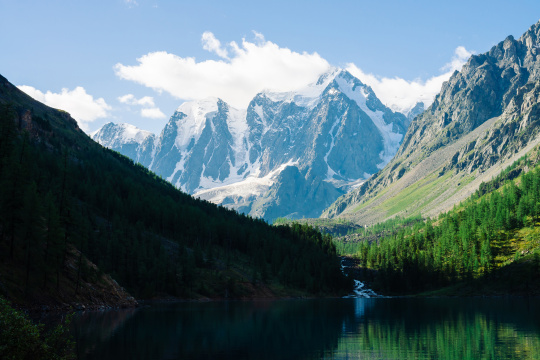 In support of Canada's vision of a net-zero carbon future, the electricity industry is committed to pursuing the actions outlined in the Actions for Achieving Net Zero GHG Emissions by 2050 report.
To reach this target, electricity will need to become Canada's primary energy source. The federal government has projected Canada will need two to three times as much clean electricity by 2050. To do so, Canada will need to lean on all available options: including more renewables, traditional hydro, small modular reactors, carbon capture, energy storage, and transmission. Balancing all of this alongside affordability and reliability will be a monumental effort.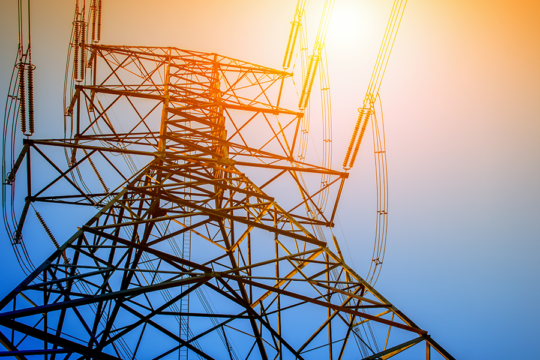 Questions?
For further information, please contact Michael Powell, Electricity Canada's Vice President of Government Relations.