October 25, 2023
9:00 am EDT
Montreal, Quebec
Artificial Intelligence (AI), predictive analytics, and hydrogen technology are just a few of the disrupters utilities face today as they seek to maximize their networks and bring a strong ROI to their investors and communities. It's more important than ever for C-level executives to focus on utilizing digitalization to address these disrupters and the cybersecurity threats facing the ICT industry.
The UTC 2023 Power Grid 4.0 Digitalization Forum takes a deep dive into the impact disrupters can have. Most importantly over two days, attendees will hear from fellow industry leaders on what can be done now to harness disrupters to help transform utilities' core business functions.
Join fellow CEO's, CISO's, CIO's, and the full slate of C-level officials from the US and Canada at North America's premier digitalization event.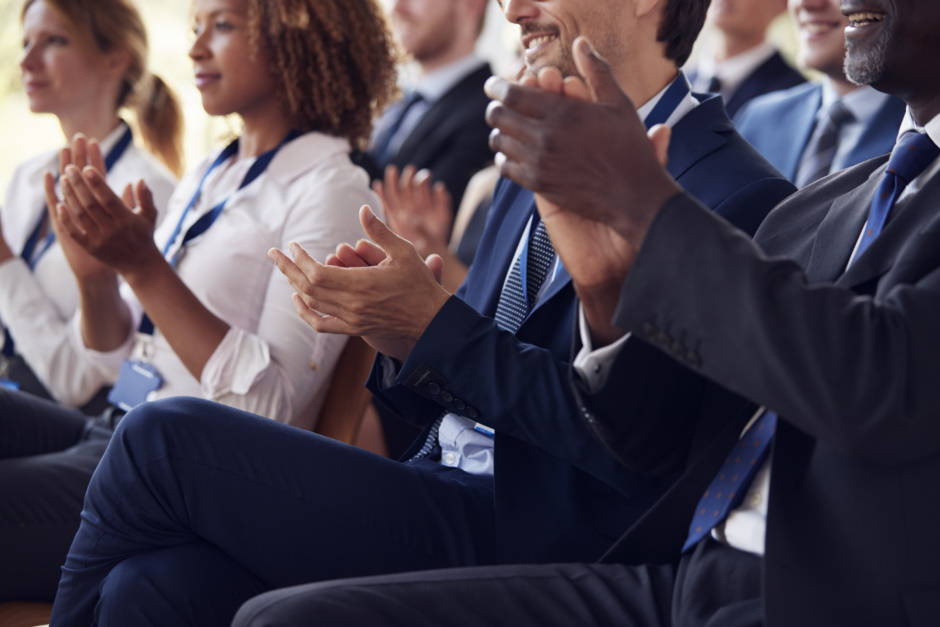 Get in Touch
If you have any questions or require any assistance, please contact our events team at events@electricity.ca