September 19, 2023
1:00 pm EDT
GoToWebinar
In this high-level overview, we will share a summary of the process undertaken to create a framework and methodology to optimize the selection of projects from competing priorities. Designed with input from CFOs, for CFOs, this framework helps project managers align their business cases closely with strategic and corporate goals, using measurable quantitative and qualitative data, and helps CFOs quickly grasp the "story" of why approving specific projects would be a strong win for their utility.
This webinar intends to:
1. Provide a snapshot of the key challenges and concerns from Canadian Electrical Utilities when it came to data projects.
2. Provide a high-level overview of the framework and methodology developed by MNP to address these concerns.
3. Share best practices of how to derive the most value out of the framework by evaluating a Canadian Electrical Utility business case. This discussion will be led by speakers who have lived through these issues and care about delivering solutions.
Speakers:
Gord Chalk, MBA, BA Consulting Leader, Energy and Utilities Gord is MNP's Western Energy and Resources Leader. A trusted strategic advisor to executives at some of North America's largest energy, pipeline, power and utilities companies, Gord has also led dozens of strategy, process and technology projects to successful execution for more than 25 years.
Kedar Kulkarni , MBA Partner Kedar is a member of MNP's Digital Advisory Services team in Toronto. Kedar is a technology leader with a passion for helping companies achieve their strategic goals through digital and data transformation. He combines his deep technical expertise with an empathetic understanding of his clients' needs to develop strategies, frameworks, and models to help organizations succeed.
To register, please contact David McGeadie (mcgeadie@electricity.ca).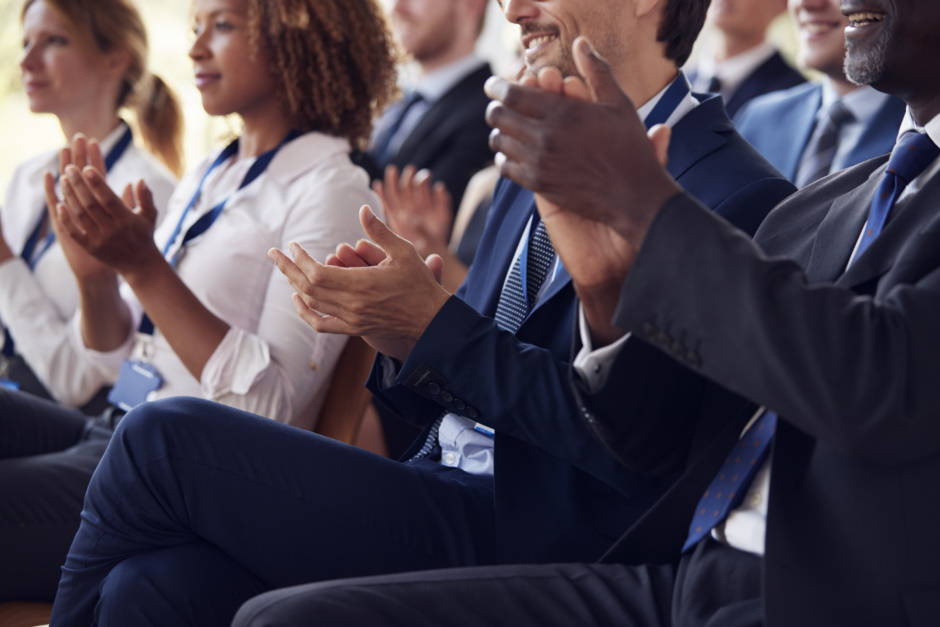 Get in Touch
If you have any questions or require any assistance, please contact our events team at events@electricity.ca