May 16, 2022
12:00 pm EDT
Go To Webinar
Reliability Week:
The Service Continuity Committee (SCC) will be hosting a 4-day digital event to discuss the impacts of reliability and mitigation of power outages. SCC is a distribution performance-based reliability program that has been with Electricity Canada for over 30 years. The event will contain open content for non-members and committee member only related content. We encourage you to share the week's agenda with your teams and encourage them to attend areas of interest.
Open Sessions
Extreme Events à May 16th (12:00 to 1:30pm Eastern):
Members of SCC will present extreme events that occurred in 2021 from the heat dome to the atmospheric river to the December Ontario windstorm.
Registration link: https://attendee.gotowebinar.com/register/6178454226630710544
Underground and Overhead damage webinar à May 17th (1:00pm to 3:00pm Eastern):
Join Electricity Canada in hosting an afternoon about underground and overhead damage to utilities. On May 17th, the Canadian Common Ground Alliance and the Utility Vegetation Management Association will provide their learnings from their respective portfolios. Learn about the damage and impacts of underground damage and ways to mitigate those impacts, and learn about the new utility vegetation management certificate program and the related content and how it can benefit you the utility.
Registration link: https://attendee.gotowebinar.com/register/5243424040812555791
Climate Change and Distribution Automation à May 19th (1:00 to 2:30pm Eastern):
Join Electricity Canada's Jay Wilson, Director of Generation and Stewardship to learn about the most recent climate change adaptation guide and the steps you can take to identify, assess and address climate change risks to your utility. Guidehouse Canada on May 19th will continue the afternoon session with a presentation on an approach that has been used to reduce the impact of climate change and present the benefits of distribution automation.
Registration link: https://attendee.gotowebinar.com/register/9005090813946668813
Reliability Week: Members Only Events
Significant Events Overview à May 16th (2:00pm to 2:45pm Eastern):
A review and brief analysis of all collected data will occur including the identification of significant events.
Newfoundland Power Presentation à May 18th (12:00 to 3:00pm Eastern):
A presentation by reliability and resiliency award winner Newfoundland Power. Accompanied with discussions on worst performing feeders and major event calculations and impacts of EVs and batteries.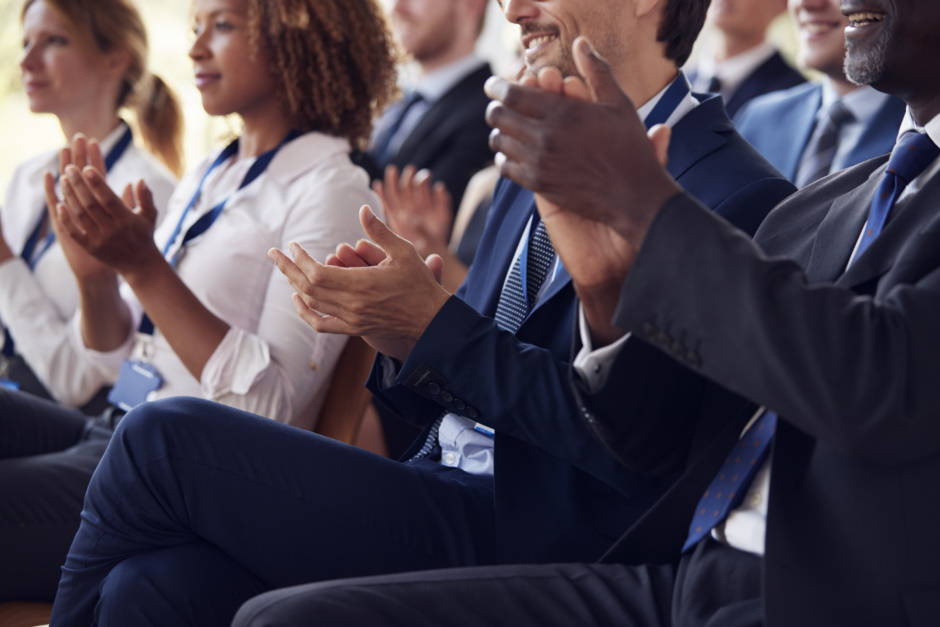 Get in Touch
If you have any questions or require any assistance, please contact Mayen Ekpo at ekpo@electricity.ca