This award is given to a company with a strong commitment to external collaboration and partnerships with Indigenous Peoples, local communities, and other stakeholders.
Past Recipients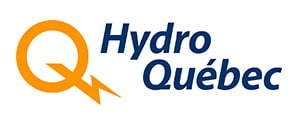 2021
Hydro Québec
The Îles-de-la-Madeleine network, supplied by the Cap-aux-Meules (CAM) power station has integrated a wind farm backed by storage to reduce fuel consumption by 15%.
Questions?
For further information, please contact Shahrzad Simab, Electricity Canada's Climate Change & Clean Energy Manager.