Budget 2021
Budget 2021 advanced key issues that Electricity Canada has been advocating for, including support for Measurement Canada, energy efficiency, and encouraging low carbon energy investments.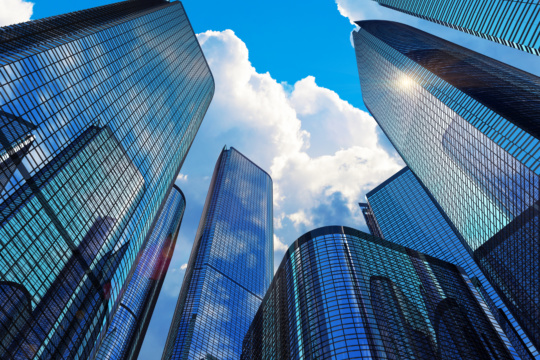 SREPs

Announced in 2021 by Minister O'Regan during Electricity Canada's Regulatory Forum, the Smart Renewables and Electrification Pathways Program (SREPs) provides up to $964 million over four years for smart renewable energy and electrical grid modernization projects. The program provides support to Canada's transition to an electrified economy, something Electricity Canada continues to call for.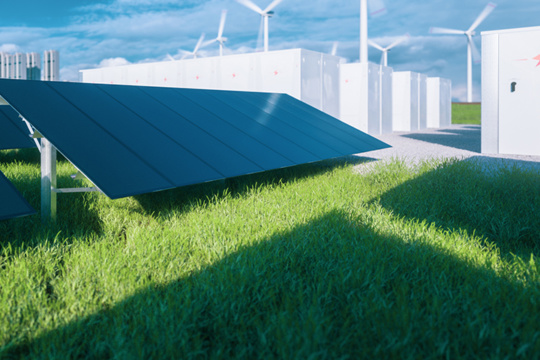 SMRs and Hydrogen
New and nascent technologies will be needed to reach Canada's 2050 climate goals. Electricity Canada continues to be a proponent for the development of small modular reactors and low-carbon hydrogen and is happy to have the opportunity to participate in Canada's SMR Action Plan and Hydrogen Strategy.
ZEV Funding
Electricity Canada has called for federal support for zero-emission vehicles (ZEV). We are pleased to see new and ongoing funding for increasing ZEV adoption and the build-out the required charging infrastructure.