We recognize this month as an opportunity to talk to Canadians about the value of electricity in our country. The first National Electricity Month was held in June 2013. National Electricity Month has evolved since 2013, and it has taken on a different shape each year.
National Electricity Month 2023: "Texts from the dark side"

We all rely on electricity. But more unpredictable weather is leading to increasingly frequent and severe power outages.
This National Electricity Month we created a social media campaign, "Texts from the dark side" that tells the stories of people who have had their lives disrupted by outages – through the texts they send friends, colleagues and loved ones.
We've all been in this situation. That's why Canada's electricity providers are making a substantial investment to build a more reliable, resilient and sustainable electricity grid. Because we're all in this together.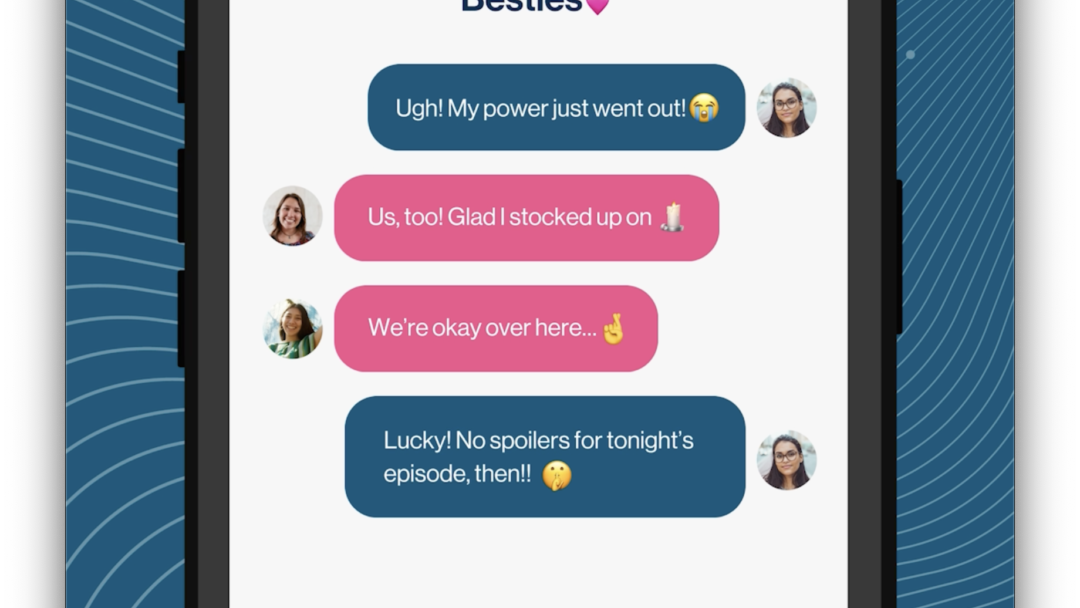 National Electricity Month 2022: Electricity, The Key to Net Zero
Electricity is essential to addressing climate change and bringing Canada to "Net Zero" emissions by 2050. But what does "Net Zero" mean? What does achieving Net Zero by 2050 mean for the electricity sector? And what are Electricity Canada members doing to reach this target?

This National Electricity Month, Electricity Canada is answering those questions, and taking a look at how our members are striving to achieve Net Zero. Watch our new video Electricity: The Key to Net Zero to learn more.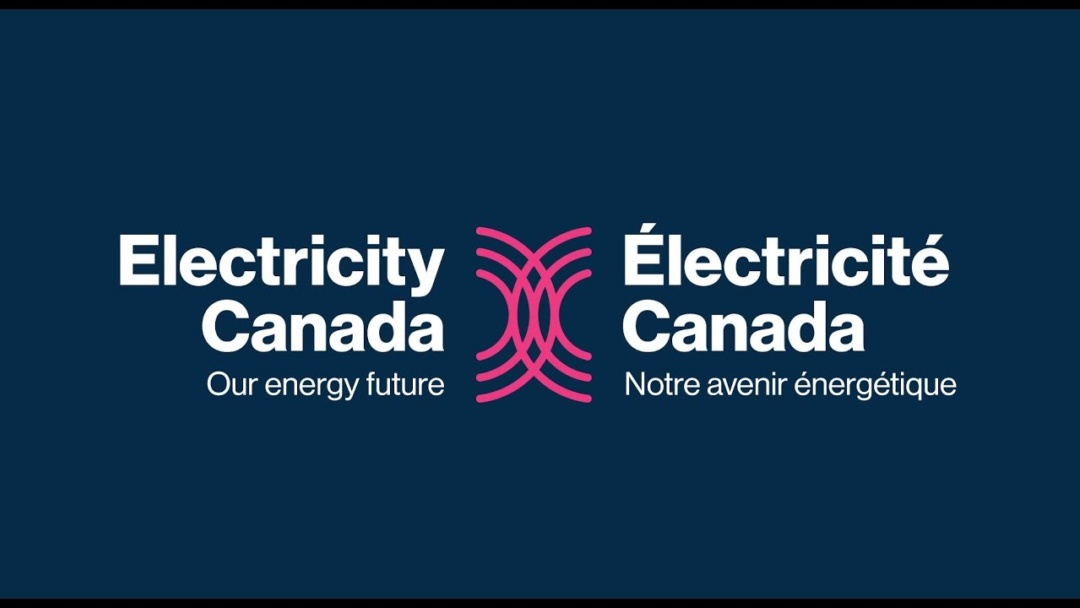 Spark of Imagination
In celebration of National Electricity Month 2021, Electricity Canada (formerly CEA) launched a cross-country art project, titled Spark of Imagination. This project featured the creative artwork of more than 80 Canadian kids from every province and territory and was recognized as an opportunity to reflect on the role of electricity in our everyday lives.
While a great number of canvases featured the classic lightbulb, others explored assets that ensure electricity generation and supply – including wind turbines, hydro dams, secondary wires and solar panels. In a year of virtual school and virtual meetings, kids also considered the role of electricity in communications, and its impact on phones, iPads, and computers. More than ever before, electricity has allowed kids to stay connected to their loved ones throughout 2021.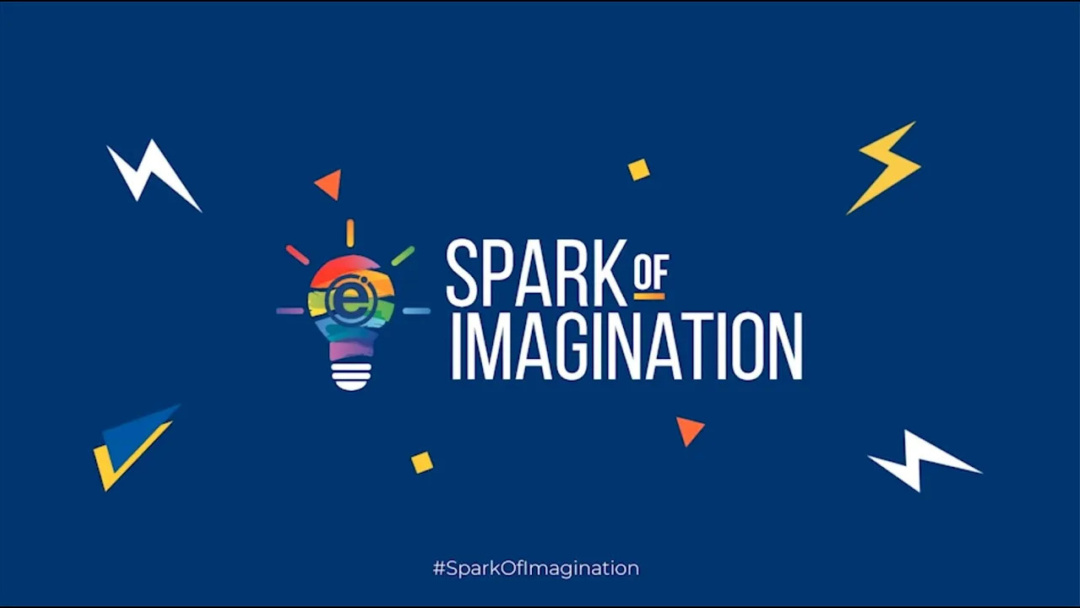 Kids Talk Electricity
In 2020, we launched a new series: Kids Talk Electricity. Employees of our members across Canada—from powerline technicians to customer service representatives to senior executives—who all play a vital role in keeping the lights on, interviewed kids about electricity and how it works. Get a behind the scenes look at what is going on in the sector and how electricity is generated, transmitted and distributed, from the perspective of the next generation of big thinkers in energy – KIDS!
All seven episodes are available on our YouTube Channel.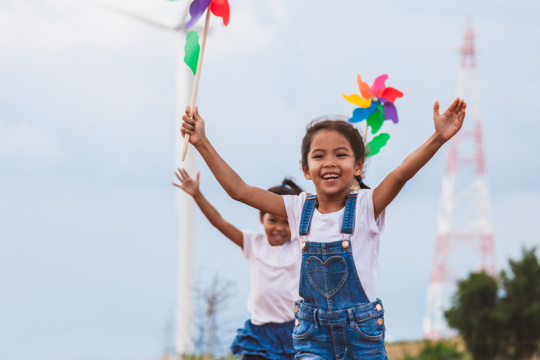 Electricity has been—and will continue to be—the great enabler of modern society. From the alarm that wakes people up in the morning, to the traffic lights that guide them to work, electricity is central to our lives and to the efficient functioning of our society.