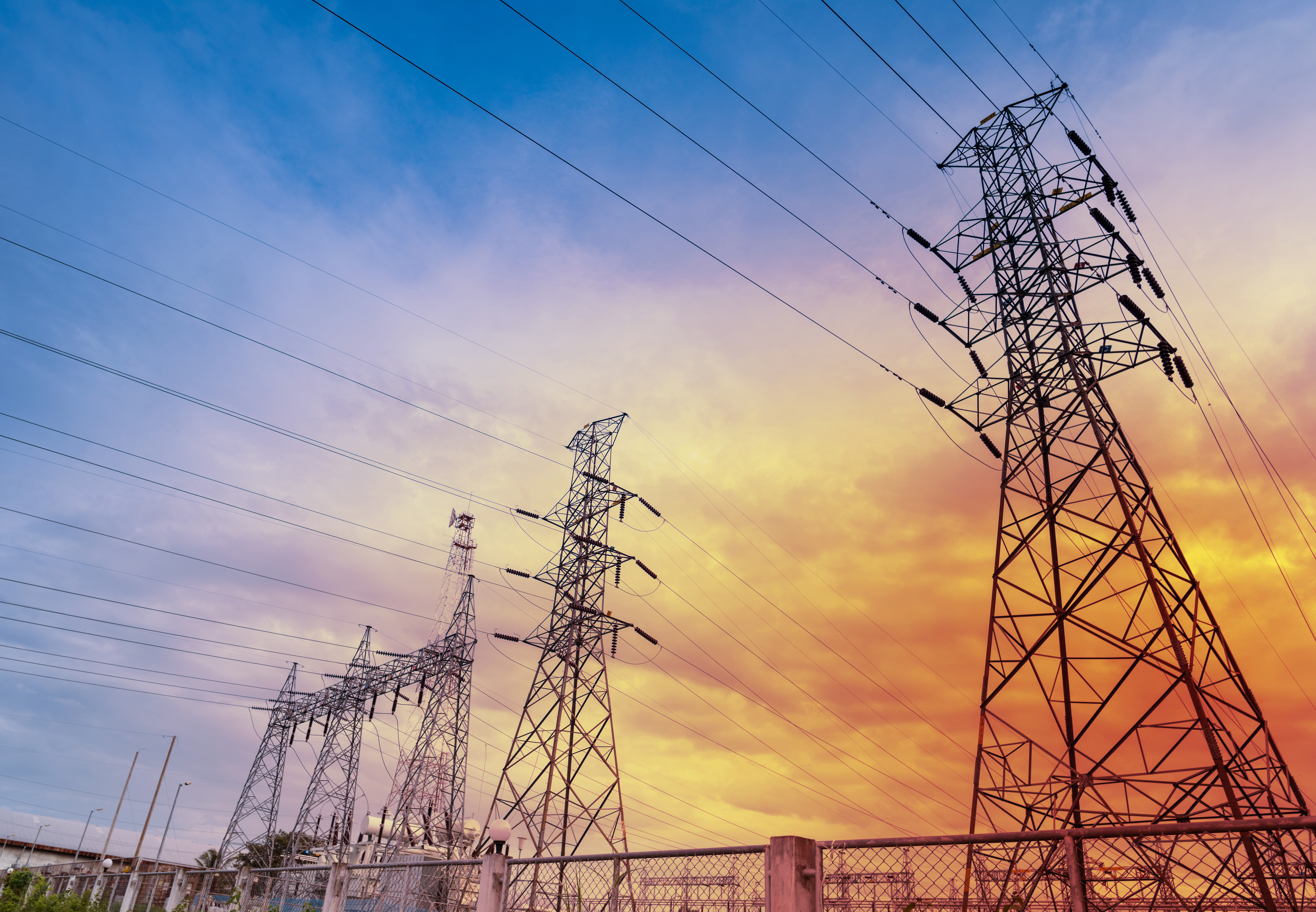 Issue 39 - April 2022
Electricity Canada: making our energy future happen
As of March 1st, 2022, the Canadian Electricity Association is now called Electricity Canada.


This rebranding is key component of the association's efforts to help move Canada toward a decarbonated future under Net Zero. "I am proud to lead this rebranding effort for Electricity Canada as we reimagine our energy future," said Francis Bradley, President, and CEO of Electricity Canada. "With just 13 years remaining to meet Canada's Net Zero by 2035 targets, Electricity Canada, and our members, will be integral to our nation's success as we innovate our way to an electrified future."


With a new tagline "Our Energy Future", Electricity Canada continues the mission it began over 130 years ago: to be voice of the evolving electricity business in Canada. Only now, we are working to be the recognized leader in Canada's energy transition for members and the customers they serve.


On a practical level, this rebrand means some important changes for our members and customers. We have redesigned our website and changed our extranet to a "Member Portal" to better serve members and key stakeholders. All this is to reflect our vision of leading the way to a decarbonized future.
This initiative would not have been possible without the guidance of the Board of Directors providing their feedback and guidance during an extensive brand review and we are grateful to everyone for their helpful advice.
Here's to the future!
Other stories
State of the Canadian Electricity Industry Presentation at the Globe Forum
Electricity Canada Makes Budget Recommendations
Electricity Canada Conducts 'Advocacy Blitz'
Power Marketers Council (PMC) Meeting
Electricity Canada Presents: DataBytes
Electricity Canada Celebrates International Women's Day
BC Hydro Highlights Electricity Canada's Wildfire Mitigation Guide
Electricity Canada and Member Companies are Closely Monitoring Geopolitical Issues