September 20, 2023
1:00 pm EDT
GoToWebinar
In this session, a thorough walkthrough of the framework will be delivered by the architects who designed it. The goals of this webinar are to:
1. Provide a hands-on demonstration and walkthrough of the framework tool.
2. Share best practices to extract the highest quality data from project stakeholders.
3. Show how to leverage these insights and embed them into your business case.
Speakers: Thiago Oshida Senior Consultant and Nidhish Nair Manager, Digital Advisory.
Thiago and Nidhish were the key developers of the framework, and as such, are the de facto subject matter experts on how the framework can be used to deliver quick wins for the project approval process. Please join us for an in-depth discussion on how you can utilize this new tool for your own organization and teams.
To register, please contact David McGeadie (mcgeadie@electricity.ca).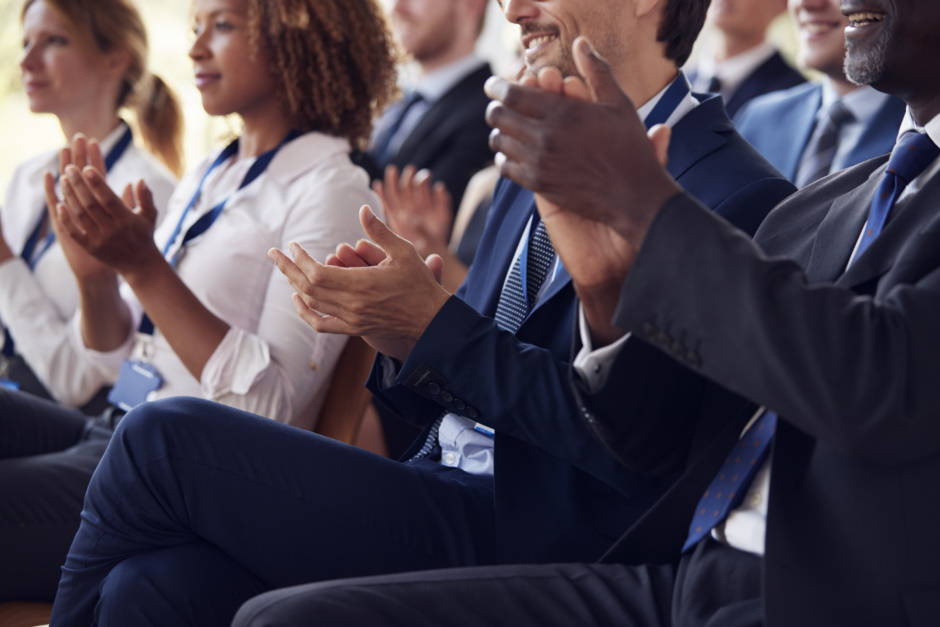 Get in Touch
If you have any questions or require any assistance, please contact our events team at events@electricity.ca