April 18, 2023
12:00 am EDT
Washington, D.C
Electricity Canada will return to Washington, D.C. this April for our Annual Washington Policy Forum!
This multi-day event will include meetings, presentations and briefings with a wide variety of U.S. and North American electricity thought leaders, policymakers and other stakeholders. The program will also include a stakeholder dinner hosted at the Embassy of Canada in Washington D.C. The Forum will be an excellent opportunity to engage and advocate on a range of cross-border electricity issues, including security, trade, R&D, and climate and clean energy policy.
The Forum will take place from Tuesday, April 18 to Thursday, April 20. An official invitation with agenda outline will follow soon.
For any questions: please contact Robin Yee at yee@electricity.ca.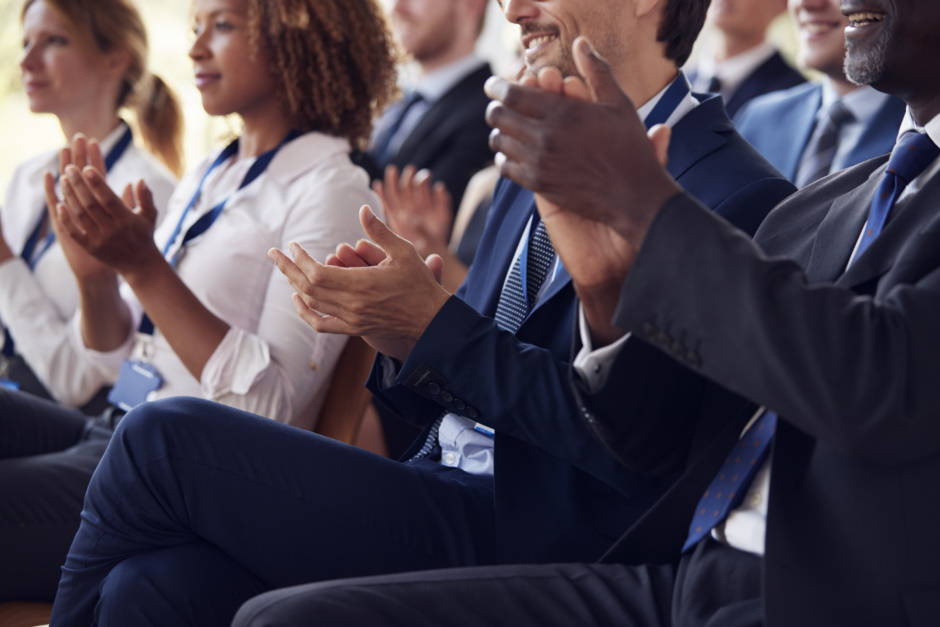 Get in Touch
If you have any questions or require any assistance, please contact Mayen Ekpo at ekpo@electricity.ca