November 23, 2022
12:00 pm EST
Fairmont Château Laurier, Ottawa, ON
Climate change and net zero means we need to rethink and reimagine how we power our homes, businesses, and our economy. At the same time, Canada is facing skilled labour shortages, rising inflation and supply chain challenges.

As an industry, as a nation and as a global community, we need to rethink our energy future. Canada's electricity sector is committed to becoming a solution to climate change, and we're working to make electricity the primary energy source by 2050. But how do we get there?

Electricity Canada's Powering Partnerships2022 Summit will bring together energy experts, innovators, and leaders to help us rethink, reimagine and renew our energy future - and how we get from where we are to net zero.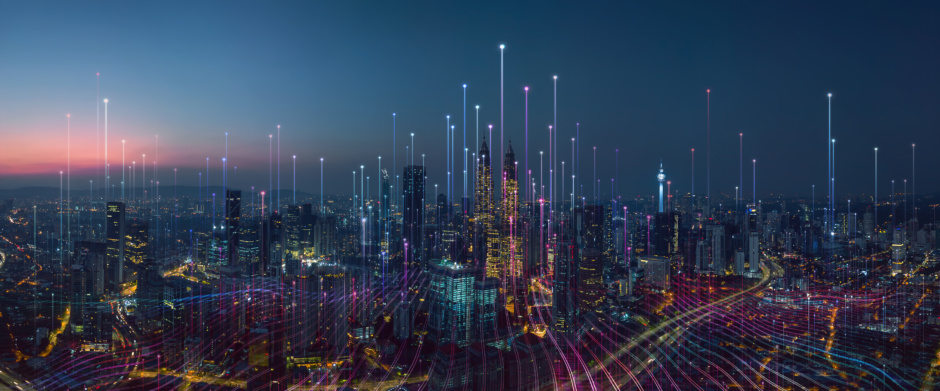 Presenters
Kristian Ruby

Secretary General, Eurelectric

Larissa Crawford

Founder, Future Ancestors Services

Josée Guibord

CEO, Evolugen

Monica Gattinger

Chair, Positive Energy

Peter Gregg

President & CEO, Nova Scotia Power

Andrea Roszell

Director, Guidehouse

Jay Grewal

President and CEO, Manitoba Hydro

Jesse McCormick

Senior VP, First Nations Major Projects Coalition

Tabatha Bull

President & CEO, Canadian Council for Aboriginal Business

Guy Lonechild

President & CEO, First Nations Power Authority

Brian Schmidt

President & CEO, Tamarack Valley Energy

David Herle

Host, Herle Burley Podcast

Bob McDonald

Host, Quirks & Quarks, CBC
Get in Touch
If you have any questions or require any assistance, please contact Mayen Ekpo at ekpo@electricity.ca