June 13, 2023
12:00 am EDT
BMO CENTRE, STAMPEDE PARK Calgary, Canada
Electricity Canada is partnering with dmg :: events, the organizers of the Global Energy Show, to deliver an Electrification Zone as part of the Expo this year. The event will be held June 13-15 at the BMO Centre in Calgary, Alberta.
The Global Energy Show engages with industry buyers, sellers, investors, stakeholders, CEOs, Indigenous communities and young professionals to create opportunities for business, negotiations and conversations within the energy landscape.
Hosting five halls of exhibition space, two conferences and an awards gala, the Global Energy Show fosters innovation, leadership and synergy between all energy sources within 3 days.
The Global Energy Show offers participants the opportunity to connect with 600+ exhibitors, 300+ speakers and 30,000+ qualified attendees under one roof, where experts can demonstrate their leadership, innovation and drive to meet global challenges with real-world solutions.
For more information, please visit: https://www.globalenergyshow.com/register/
Electricity Canada members and corporate partners are eligible for a 15% off discount code. This code can be applied to purchase of Strategic Conference and Technical Conference passes, and it also includes a free visitor pass.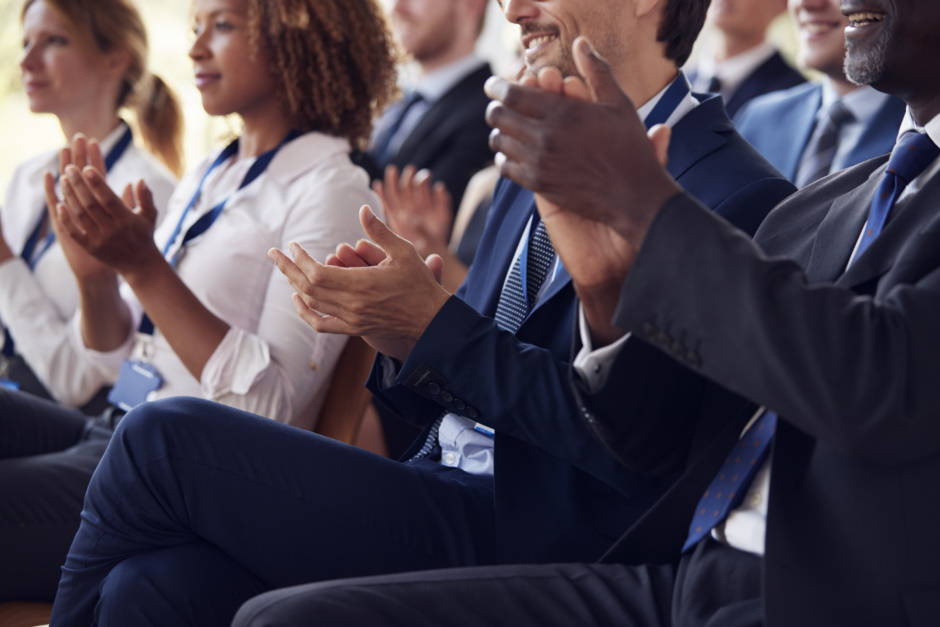 Get in Touch
If you have any questions or require any assistance, please contact our events team at events@electricity.ca