We have twelve years to get the grid ready for this.
We need to start building now.
Build a net zero future
Canada needs a Canadian electricity strategy to coordinate funding and building infrastructure projects across Canada and to work with the electricity sector to implement the planning and building process.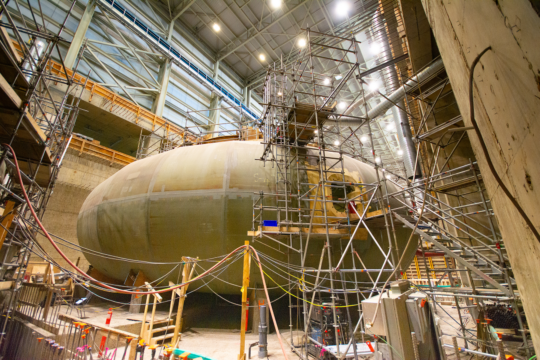 Make the grid adaptable
The dilemma for Canada's electricity companies is this: the more we rely on electricity, the more reliable we will need electricity to be. At the same time, extreme weather will put pressure on the infrastructure that generates and delivers electricity to Canadians.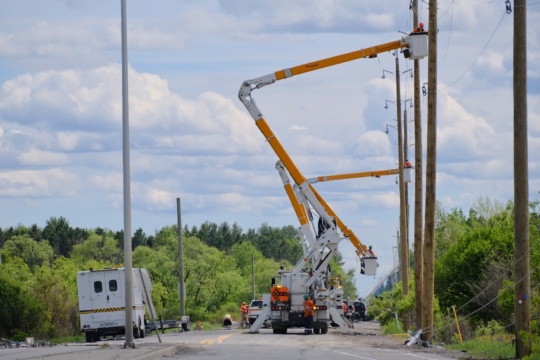 Retain a strong labour force
By 2030 – five years before the government's stated goal of making Canada's electrical grid net zero in 2035 – one in six people in the world will be reaching retirement age. We need to be ready for this.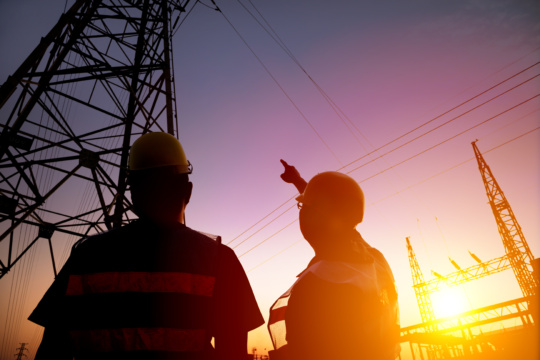 Make electricity affordable
Relying exclusively on the ratepayers to fund building tomorrow's grid will inevitably put undue pressure on individual customers, especially the most vulnerable. To preserve customer affordability, Canada needs to consider how tax base funding can support electricity investment.