Hydro Ottawa has the distinction of becoming the first Canadian utility to receive the prestigious ISO55001:2014 certification for best practices in asset management from the International Organization for Standardization (ISO). They join only three other North American electric utilities, the New York Power Authority, AES Mexico, and AES Puerto Rico.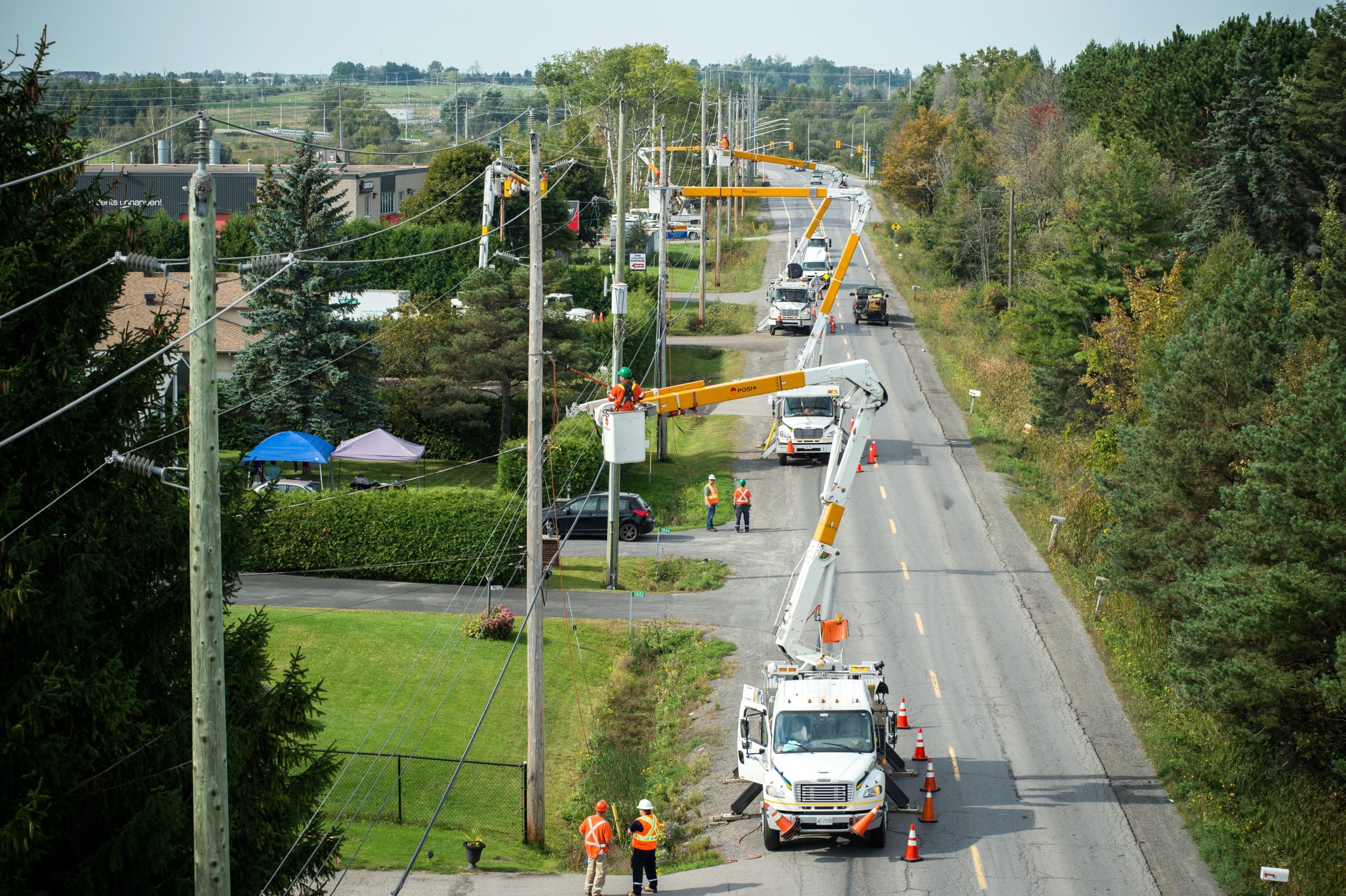 With an independent non-governmental global network of national standards institutes from each of its 165 member countries, — including the Standards Council of Canada — the Independent Organization for Standardization brings together experts to share knowledge and develop voluntary, consensus-based, market-relevant international standards that support innovation and provide solutions to global challenges.
With ISO55001:2014 accreditation, Hydro Ottawa and its customers benefit from:
Enhanced risk management with better predictability to future performance of our assets;
Trust and confidence of investors and stakeholders, with a rigorous and robust focus on sound investment decisions;
Reduced capital and operational costs;
A collaborative approach to decision making and a set framework for dealing with subcontractors;
A safer, more reliable and innovative environment for customers, employees and the assets themselves
Hydro Ottawa has an Asset Management Council in place to improve communications across the organization as it relates to asset health, risk assessments, growth opportunities and system constraints and performance. Hydro Ottawa's work on this significant certification achievement began in 2018 and included multiple gap assessments and internal audits before finally bringing the system to a level of maturity that allowed it to engage in the certification process. The establishment of a risk register to track known risks within the system, and what control actions are being implemented to mitigate them, was a key highlight for the project.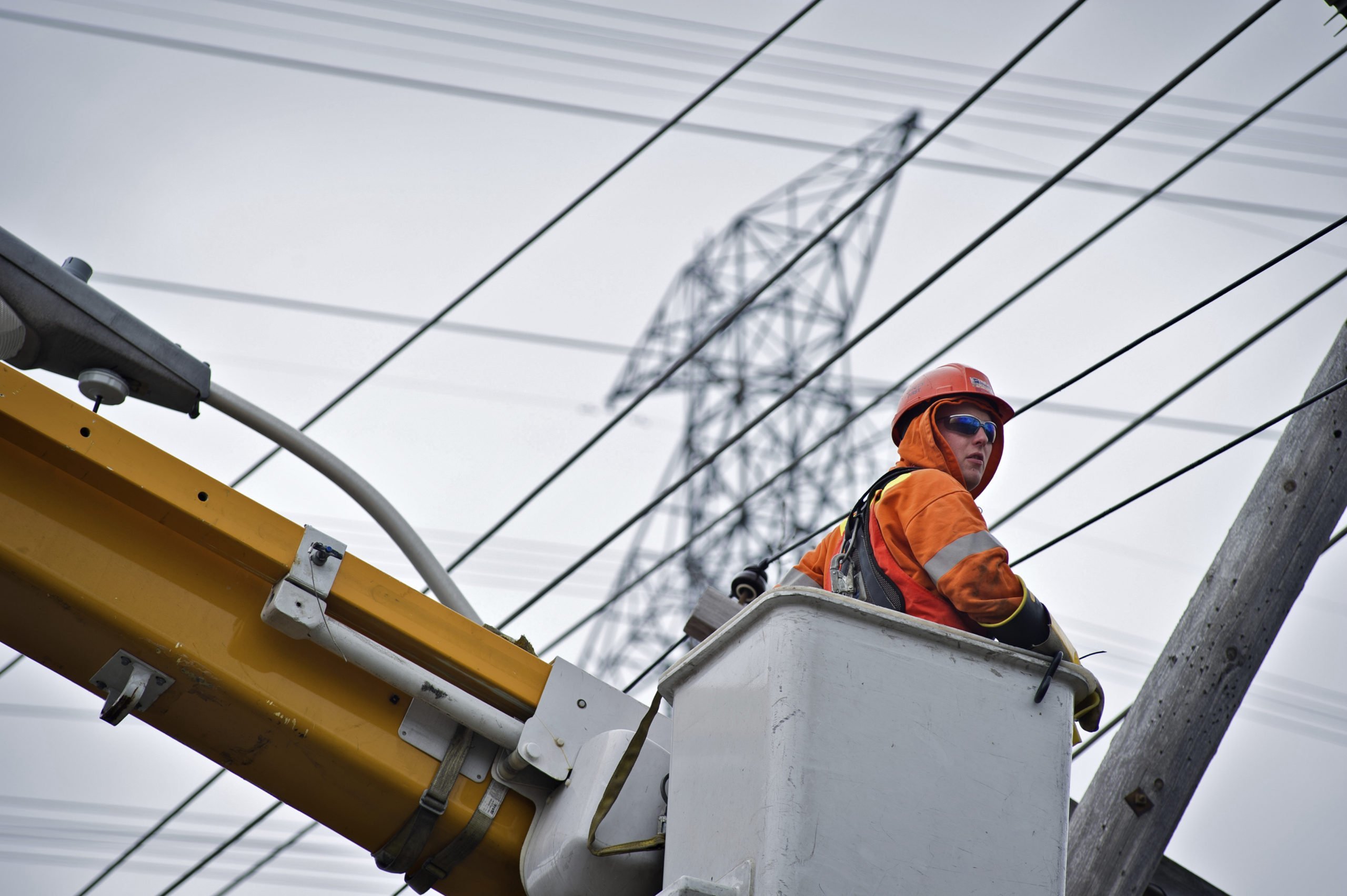 The certification can only be attained through a rigorous independent audit and is based on current industry best practices. The ISO55001:2014 certification signifies superior asset management practices that demonstrate Hydro Ottawa's ability to achieve a number of important operational, environmental and financial goals for the betterment of its customers and community.
International standards are designed to tackle a wide range of global issues through innovation and best practices and are aligned in concert to directly address the United Nations (UN) 17 Sustainable Development Goals.
ISO55001:2014 meets seven of these goals, including clean water and sanitation, affordable and clean energy, decent work and economic growth, climate action, and more.