Job safety plans, otherwise known as tailboards, are critical to keeping employees safe while they work. Tailboards ensure hazards are identified, effective controls and safety barriers are in place, and appropriate procedures are followed before starting every job. Electronic tailboards had mostly replaced paper forms but there were limitations. Voice recordings resulted in large files that could not be attached, not all employees had access and audits were sometimes difficult to complete.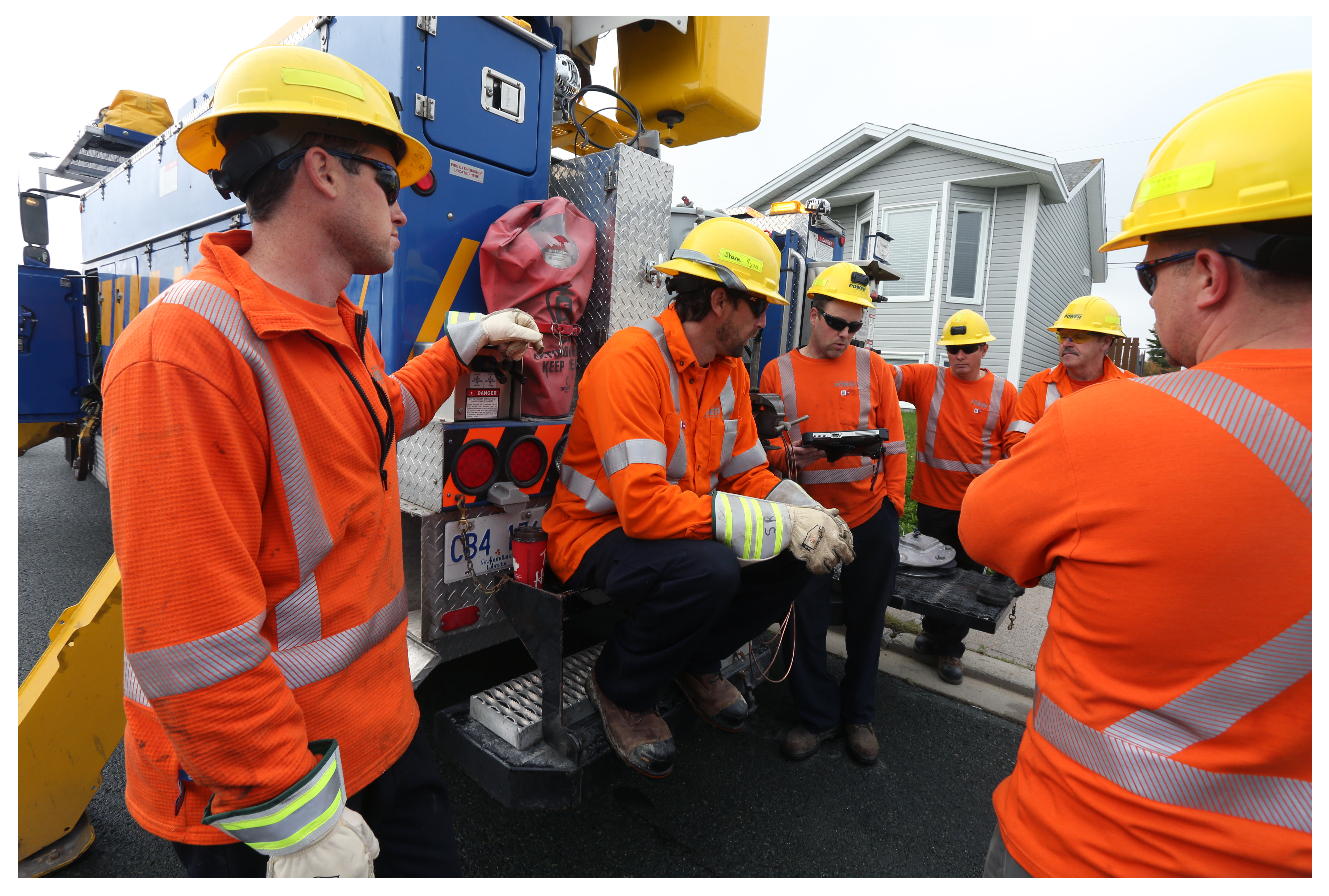 Newfoundland Power was using another program that presented a potential solution. If audio could be recorded for longer periods of time it could be used to capture tailboard meetings. The company approached the vendor to discuss this enhancement, which in this case meant lowering the quality of recordings without losing sound quality. This allowed for longer recordings of audio to be uploaded. The vendor and Newfoundland Power worked together closely to expedite the delivery of this new audio functionality, which meant that 15 minutes of audio could now be captured instead of 1.5 minutes.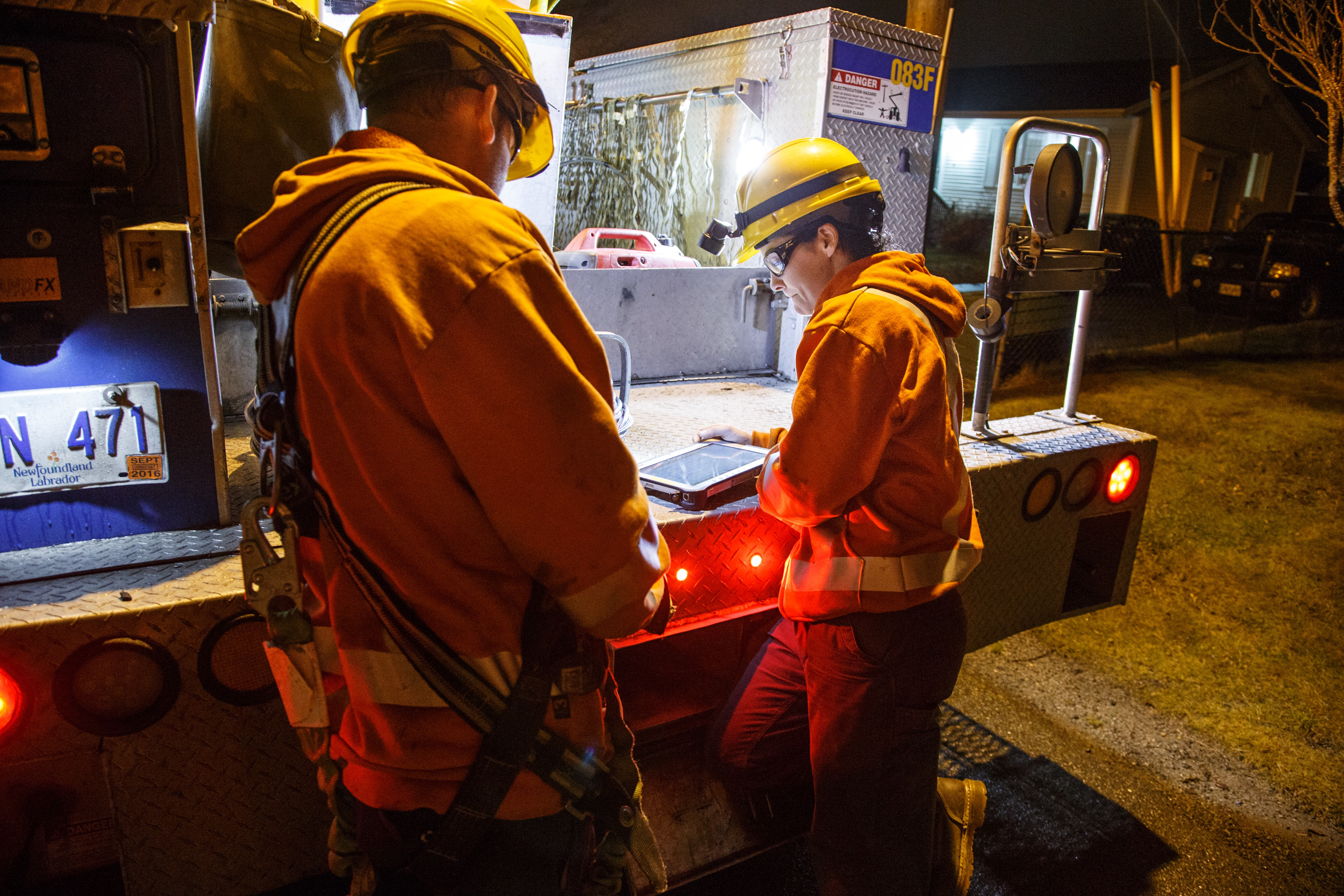 In 2022, this new electronic tailboard form was introduced to powerline technicians across the company. The form is iPhone accessible, provides more flexibility for users, in online and offline modes, and can be completed by any member of the work crew. It provides a central repository where a history of completed tailboard meetings can be audited for compliance, incident review and investigations. The form is user-friendly and provides for a cohesive and consistent voice recording.
The new electronic tailboard process is helping keep employees, customers and our communities safe. Based on the success of this electronic tailboard solution for powerline technicians, this application has been implemented for all employees completing medium to high-risk work.