Hydro One has made history as the first utility in Canada to launch a Sustainable Financing Framework emphasizing its commitment to building a more sustainable and equitable future for the communities it serves. By issuing Sustainable Financing Instruments such as sustainable bonds, the company and its subsidiaries can allocate the net proceeds to invest in eligible green and social project categories, including clean energy, energy efficiency, clean transportation, socio-economic advancement of Indigenous Peoples, and access to essential services such as the electrical grid and high-speed broadband internet.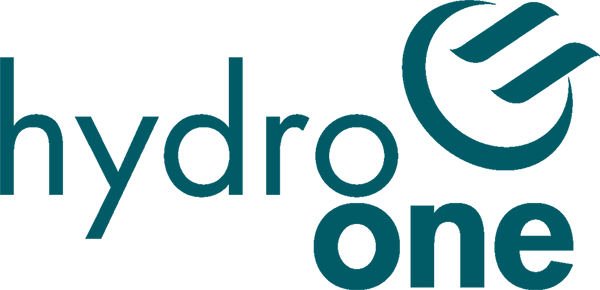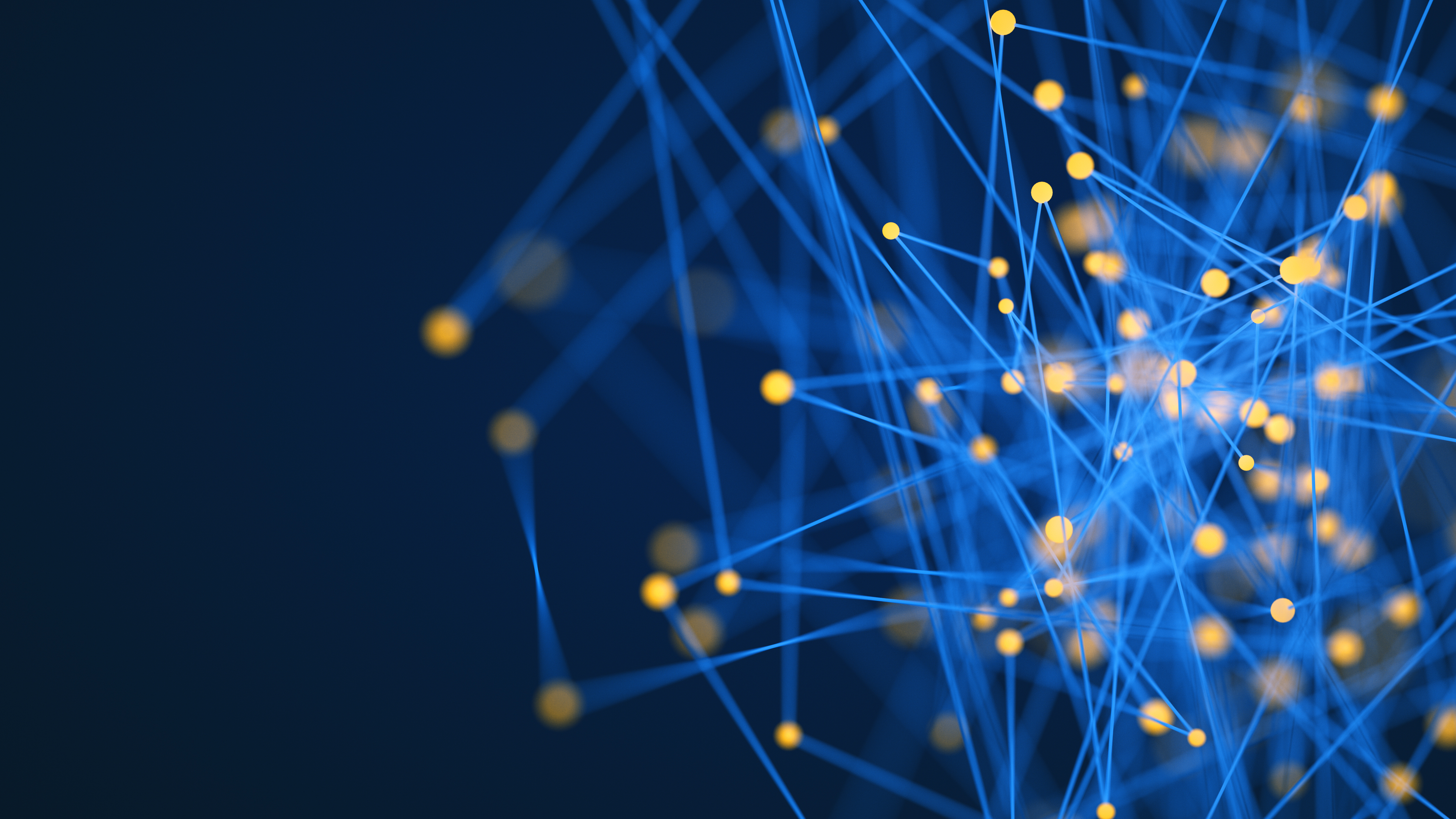 Through these investments, Hydro One aims to support the achievement of the United Nations Sustainable Development Goals while also enabling a greener Ontario. With the majority of Ontario's electricity mix already comprised of carbon-free sources, Hydro One will use sustainable and green issuance as an important enabler to continue the decarbonization of the grid. The company views much of its capital expenditure projects as eligible under the Framework, which aligns with market taxonomies and has received a positive second-party opinion from Sustainalytics, a global leader in providing environmental, social and governance (ESG) research and analysis.
Hydro One's commitment to sustainability extends beyond its environmental goals of achieving net zero greenhouse gas emissions by 2050, and a 30% reduction by 2030, but also includes social initiatives, including Yeah supporting Indigenous Reconciliation. Hydro One's equity partnership model, another first in Canada, offers First Nations a 50 per cent equity stake in all future large scale capital transmission line projects, with agreements already confirmed. The company has also committed to increasing Indigenous procurement spend to 5% of its purchases of materials and services by 2026, and on many of its major projects, and is holding its suppliers to similar standards.