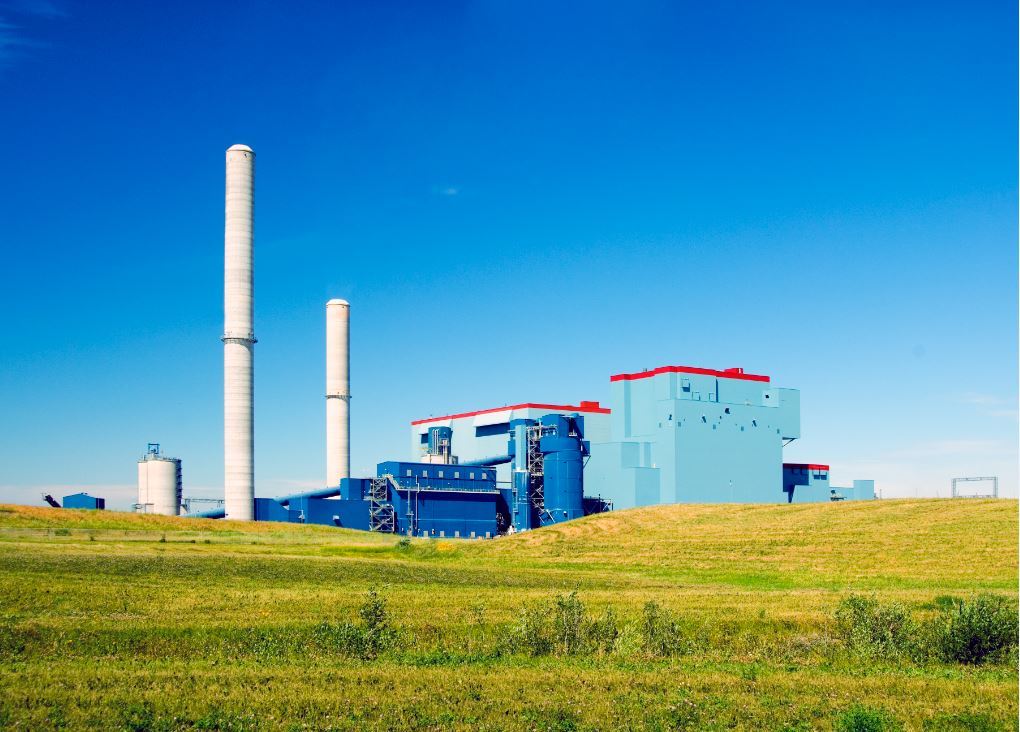 Genesee consists of three units which provide over 1,300 MW of reliable, baseload generation for Albertans.
With over 30 years in operation, Genesee has a promising future as the facility undergoes a significant transformation to optimize its performance, reduce emissions and support low-carbon generation.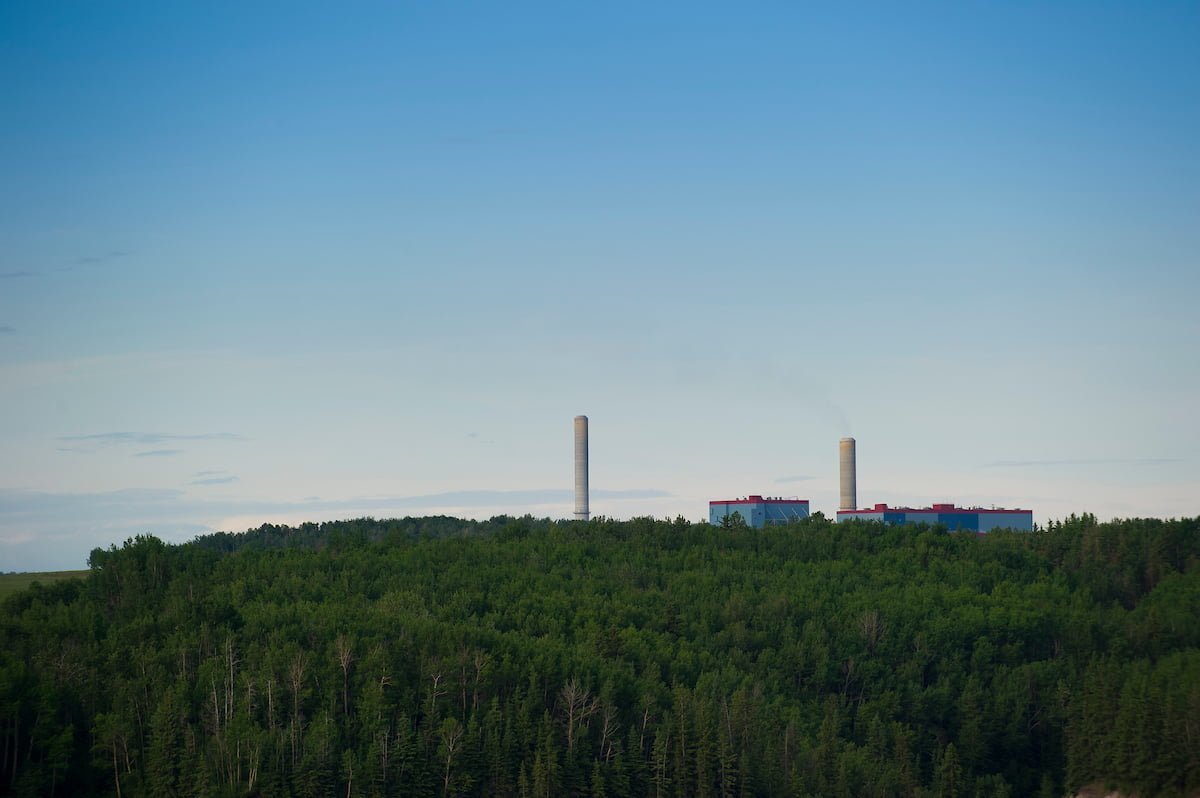 In 2016, Capital Power launched its five-year, $45-million Genesee efficiency improvement program, which targets a 12% reduction in carbon emissions by 2021.
This past year, it also announced a $70-million dual-fuel project. Once completed at the end of 2021, all three units will have real-time flexibility to use up to 100% natural gas or coal, or a mix of the two, depending on market conditions. This flexibility will further reduce emissions through the period to the end of 2029, after which the units will operate only on natural gas.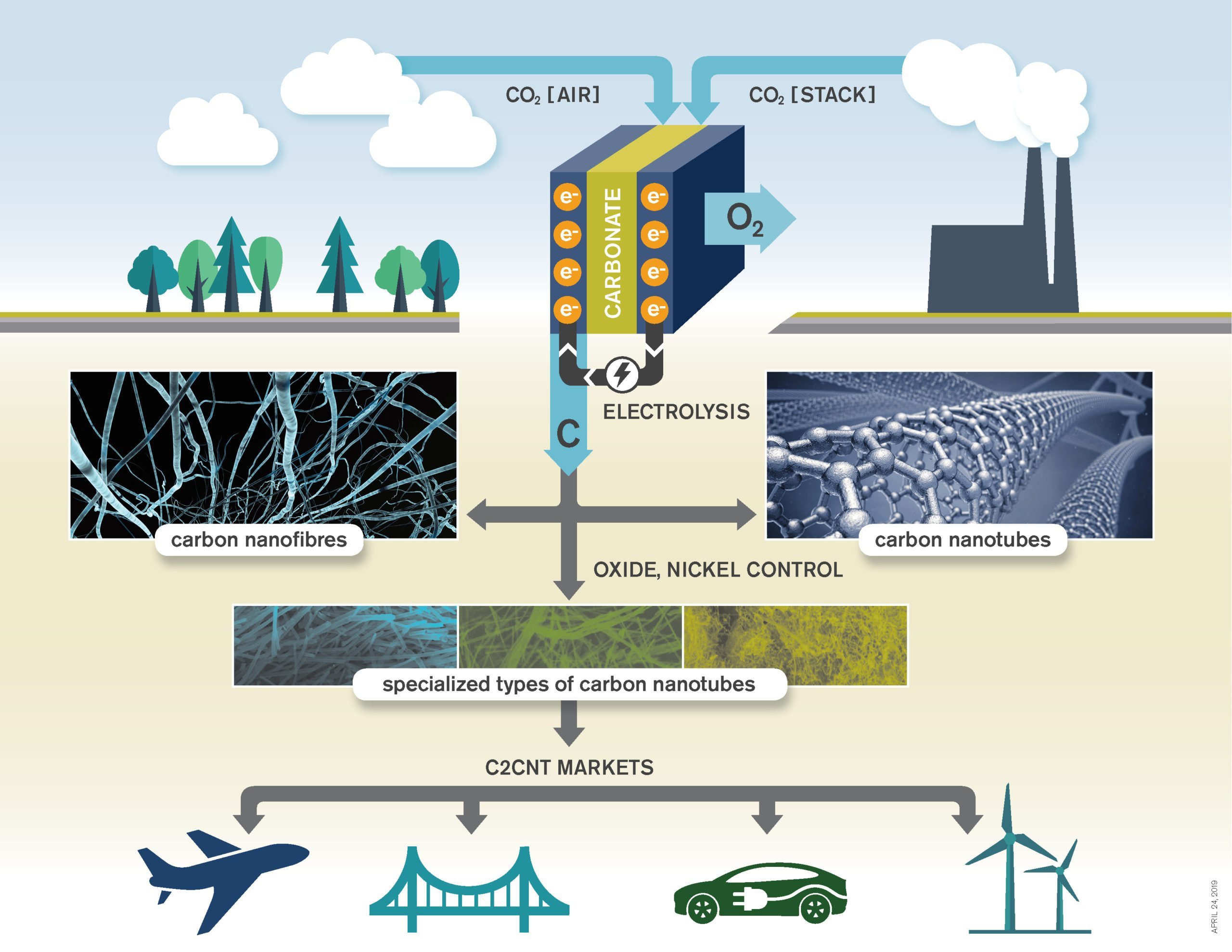 Capital Power is also building the Genesee Carbon Conversion Centre (GC3) – the world's first commercial-scale production facility of carbon nanotubes (estimated capital cost $20-25 million).
GC3 will utilize emissions from the Genesee facility alongside C2CNT technology, a carbon conversion solution that transforms emissions into carbon nanotubes – a conductive, high-value product that can be used as an additive to substantially increase the strength of materials such as concrete, steel, and aluminum. The use of carbon nanotubes in downstream industrial processes, such as cement production, reduces the amount of inputs and energy required and drives additional reductions in carbon dioxide emissions.
Together these three transformative projects represent an approximate $135-140 million investment in low-carbon generation, resulting in a nearly 3 million* tonnes/year reduction in emissions in support of Canada's climate change goals.
*Assumes the Genesee facility operates on 50% natural gas.