This award is given to an individual who has demonstrated outstanding leadership on sustainability issues within the electricity sector.
Past Recipients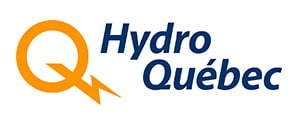 2020
Marie-Claude Rousseau, Hydro Quebec
Apply for this Award
Accepting applications for the 2023 Individual Leadership on Sustainability Issues Award.
Please apply by June 30, 2023.
Questions?
For further information, please contact Shahrzad Simab, Electricity Canada's Climate Change & Sustainability Manager.