The IESO recently became the first system operator in North America to have accountability for providing cybersecurity-related services to the broader electricity sector under a new mandate from the Ontario Energy Board. This includes working with transmitters and local distribution companies to facilitate the sharing of centralized cybersecurity information.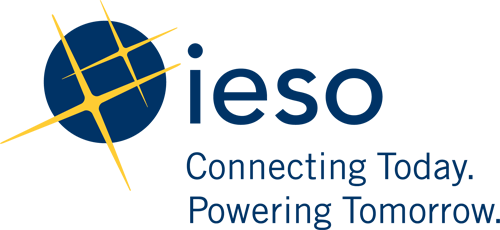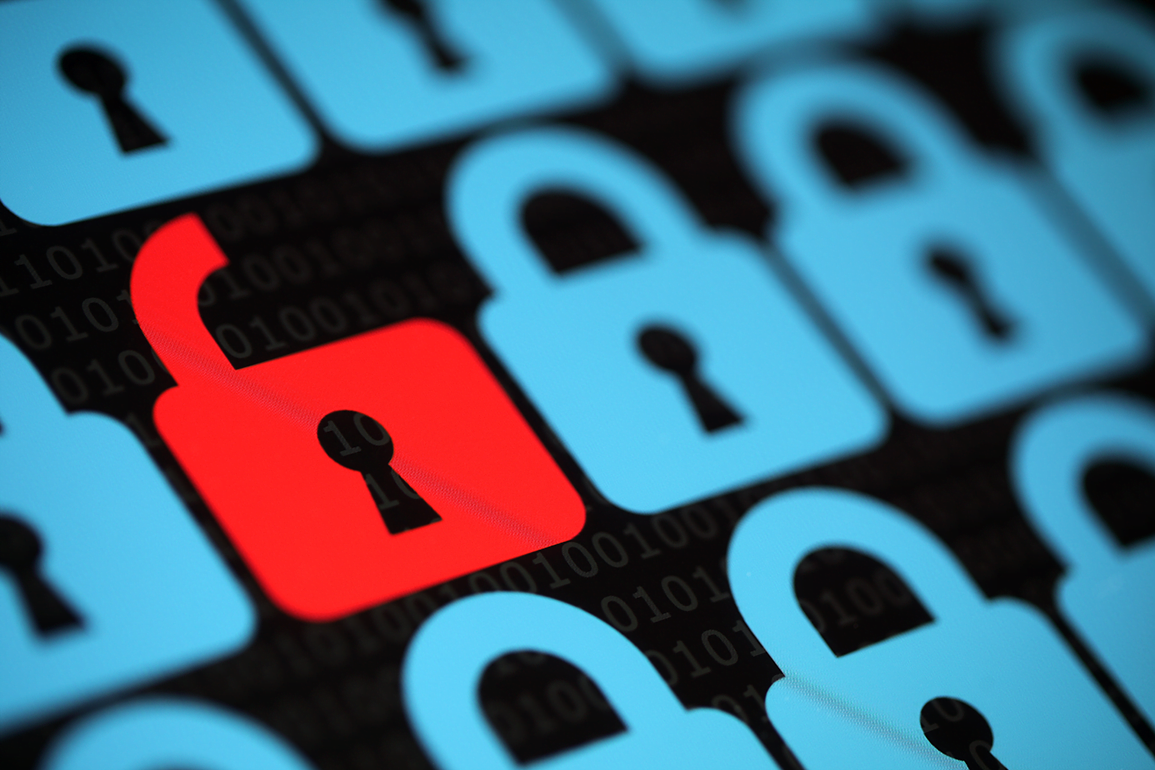 To increase IESO capabilities and help fulfill this new mandate, the IESO recently launched a new security operations centre.
The centre provides actionable information in a near real-time capacity, 24/7, which will help to ensure that any threats targeting data, assets and infrastructure are dealt with before widespread damage and disruption can occur across Ontario's system.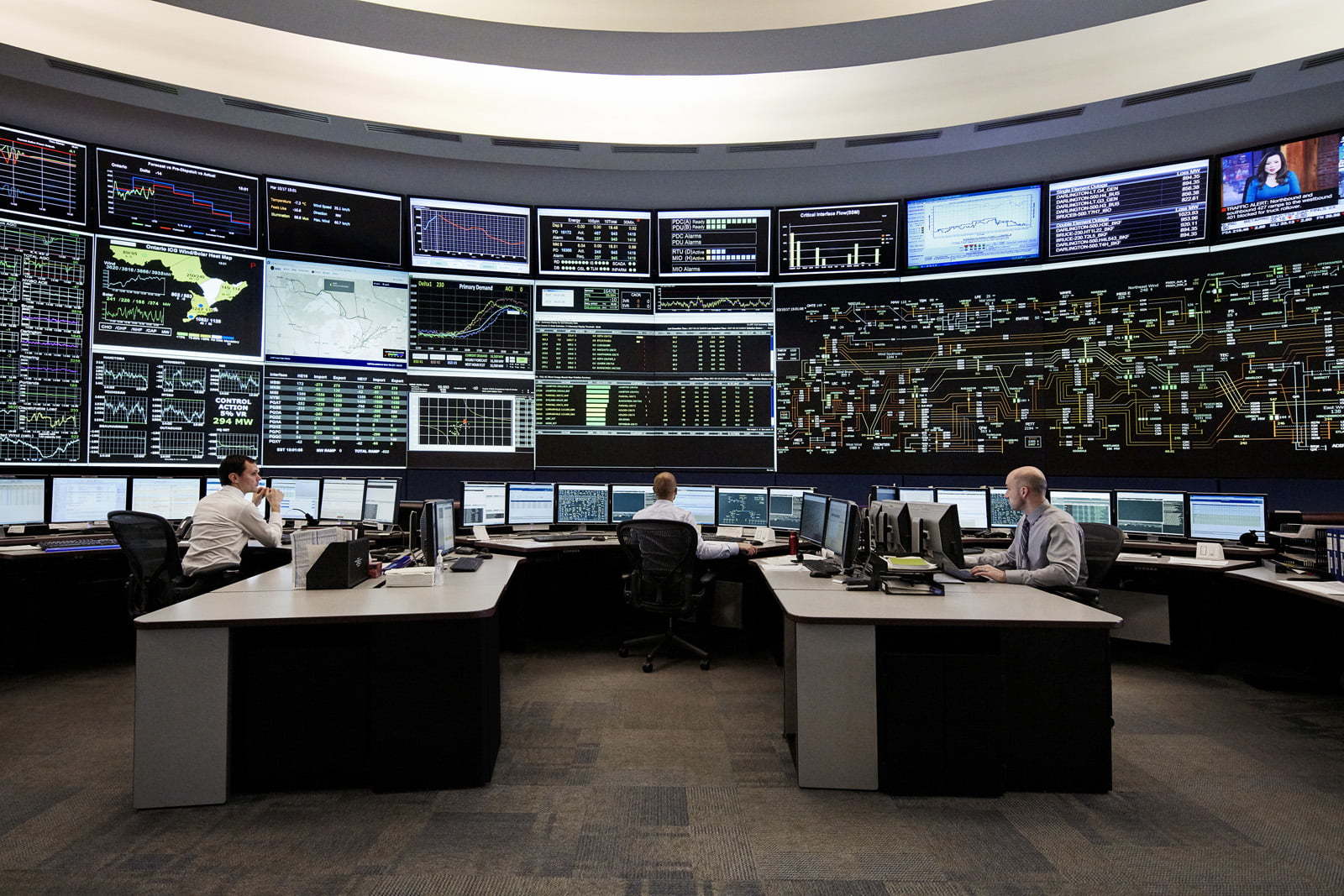 The IESO has established a relationship with the federal Communications Security Establishment (CSE) to bridge the international capabilities of the CSE to support efforts to defend electricity infrastructure. This will give the IESO global insights into trends, patterns and prior warnings.
The most exciting part of this partnership is an initiative known as the Lighthouse Programme. Lighthouse is a multi-phase project designed to raise the situational awareness of cyber threats to electricity companies within Ontario and enable more timely action and response to cybersecurity threats. The initiative will deliver capabilities to analyse internet-based data from generation, transmission, and distribution companies to both predict and identify cybersecurity attacks. It speaks to the value of collaboration – now, local utilities and generators are supported by IESO at a provincial level and CSE at a federal and international level.