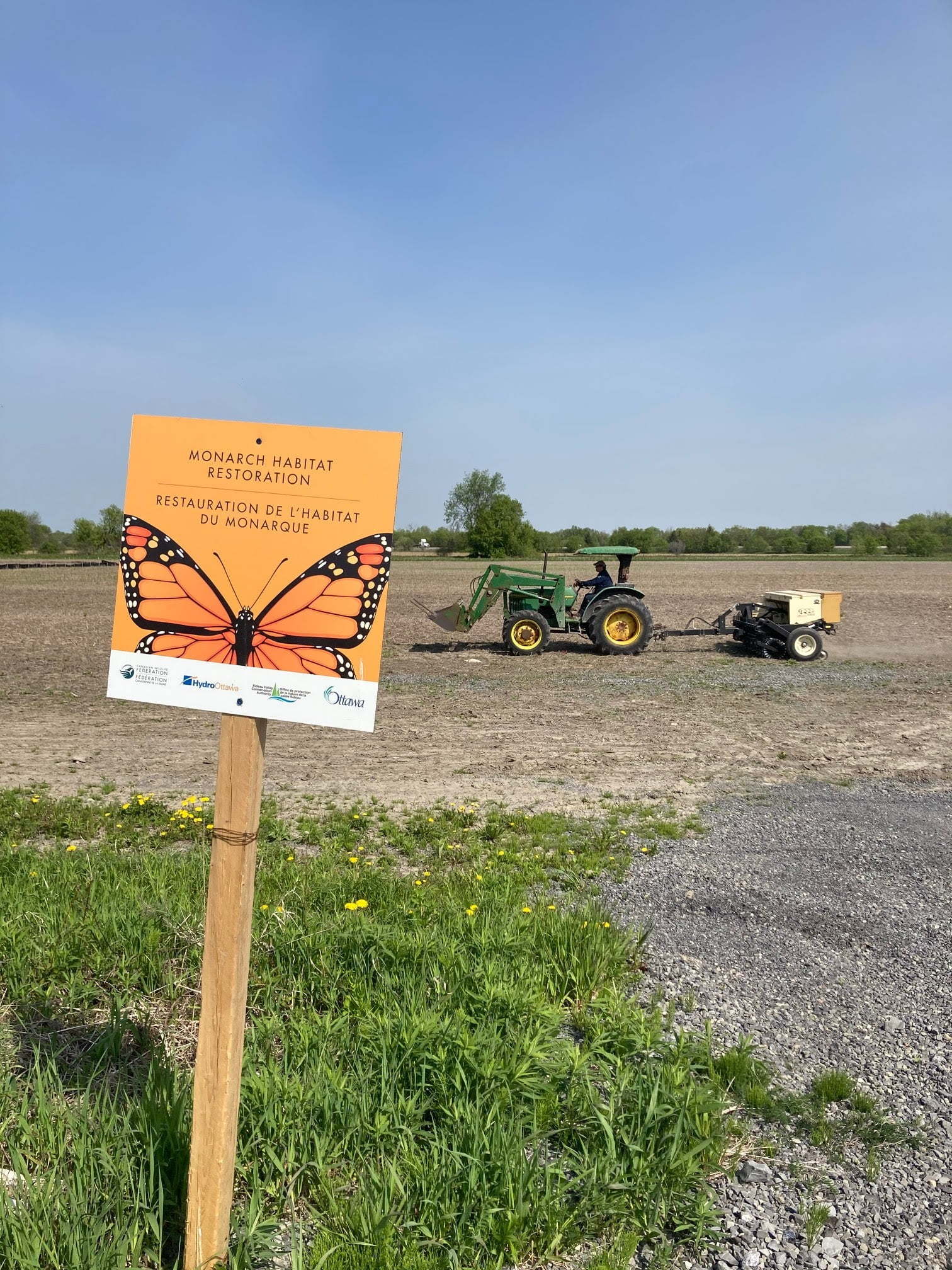 Utilities are ideally suited to restore these environments due to the number of utility corridors and properties in their service territories.
In 2019, Hydro Ottawa began construction on Cambrian, a municipal transformer station in south Ottawa. Hydro Ottawa collaborated with the City of Ottawa and eco-experts from the Canadian Wildlife Federation (CWF) and the Rideau Valley Conservation Authority (RVCA) to create one of the largest pollinator meadows of its kind in eastern Ontario. Given the transformer station requires only five of the 24-acre site, Hydro Ottawa dedicated 15 acres to a pollinator meadow. Four acres were reforested in 2020 with 2,750 trees and the meadow was seeded in the spring of 2021.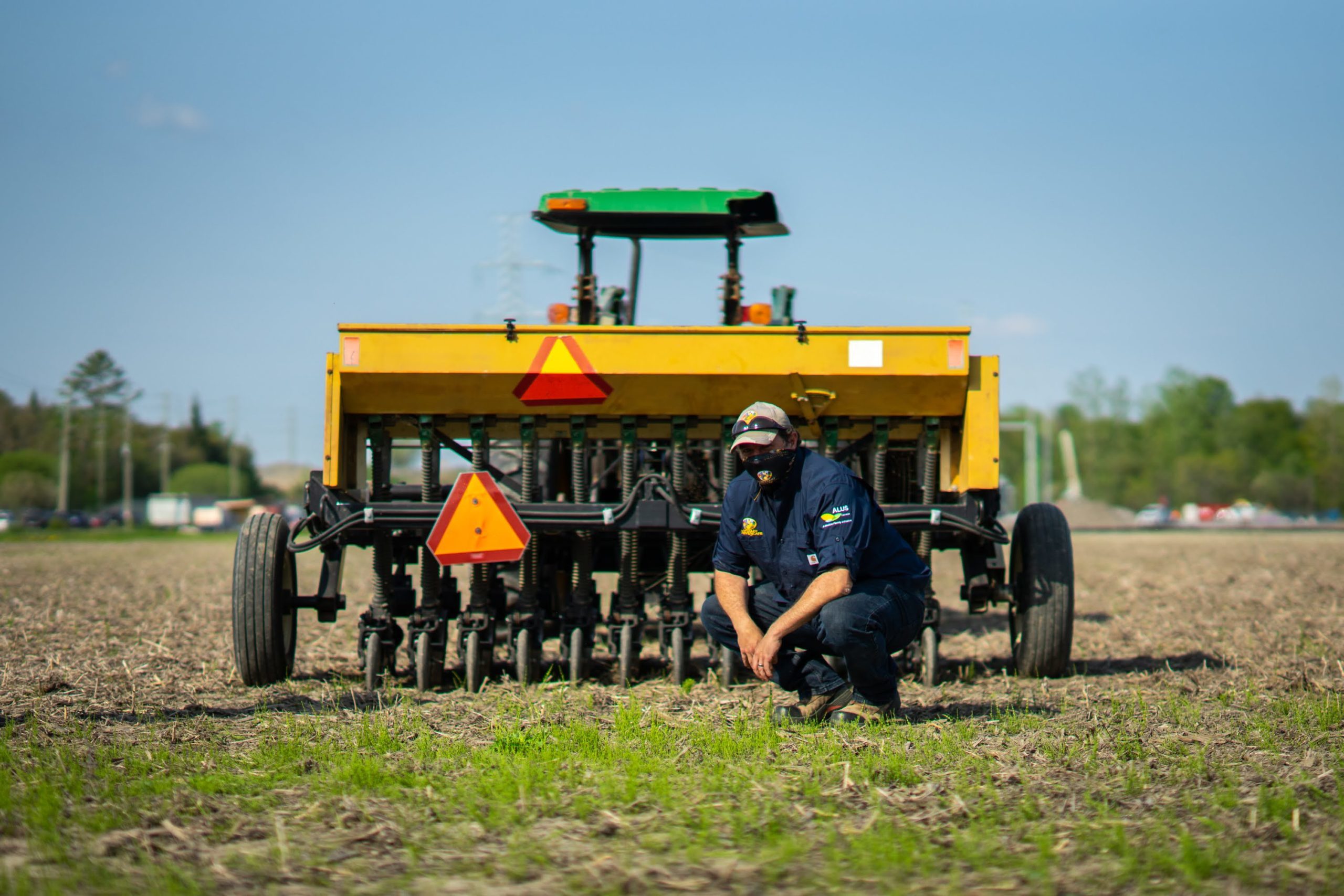 Hydro Ottawa supplied the land and covered the costs of the project, including site preparation, professional seeding, and the selection of native seed mix. Hydro Ottawa will also pay for the annual maintenance over a five-year term.
Areas like this, within the urban boundaries, are crucial because there needs to be as much canopy cover or natural areas within urban areas as possible. These sites are in short supply but high demand.
"We have a core responsibility to provide safe, affordable and reliable power, but it has to be done in a way that also protects our environment and mitigates our impact on it," says Bryce Conrad, President and CEO of Hydro Ottawa.
"An initiative like the pollinator meadow fits with our vision for a brighter and healthier Ottawa." Hydro Ottawa is proving that no one, plant or creature, is too small to be considered, and that great opportunities come from symbiosis.