SaskPower is on track to reduce its overall emissions by at least 50% of 2005 levels by 2030 and is constantly striving to achieve net-zero greenhouse gas (GHG) emissions. With this goal in mind, SaskPower has established key partnerships with First Nations-owned renewable generation organizations to deliver clean solar power to Saskatchewan's grid.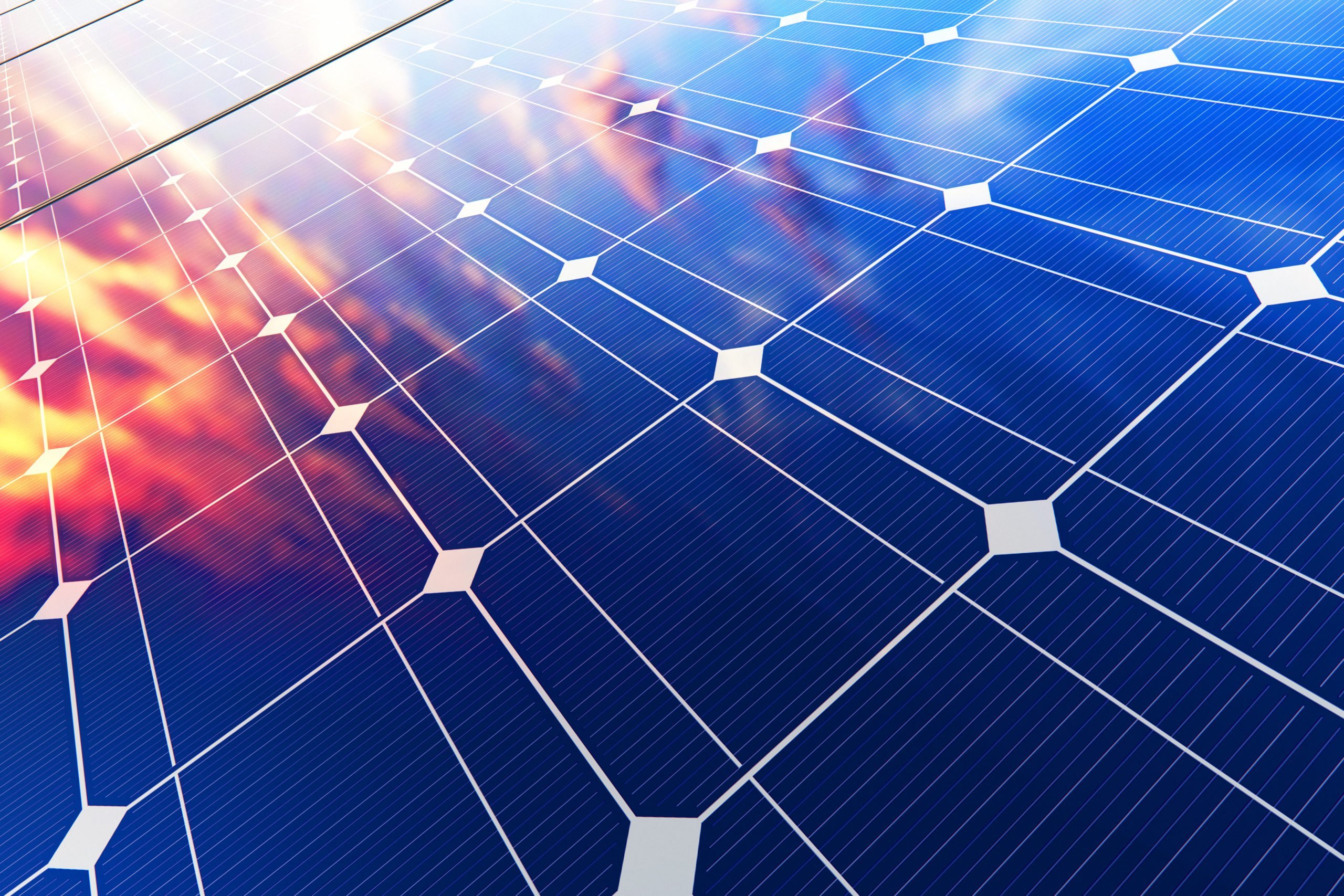 In two separate agreements, SaskPower has partnered with First Nations Power Authority (FNPA) to establish contracts with both Awasis Solar and Pesâkâstêw Solar to bring 20 megawatts (MW) of solar power to Saskatchewan's grid (10MW from each partner respectively).
These projects will help SaskPower work towards achieving its goal of reducing GHG emissions from 2005 levels by at least 50 percent by 2030. These projects were funded in part by the Government of Canada.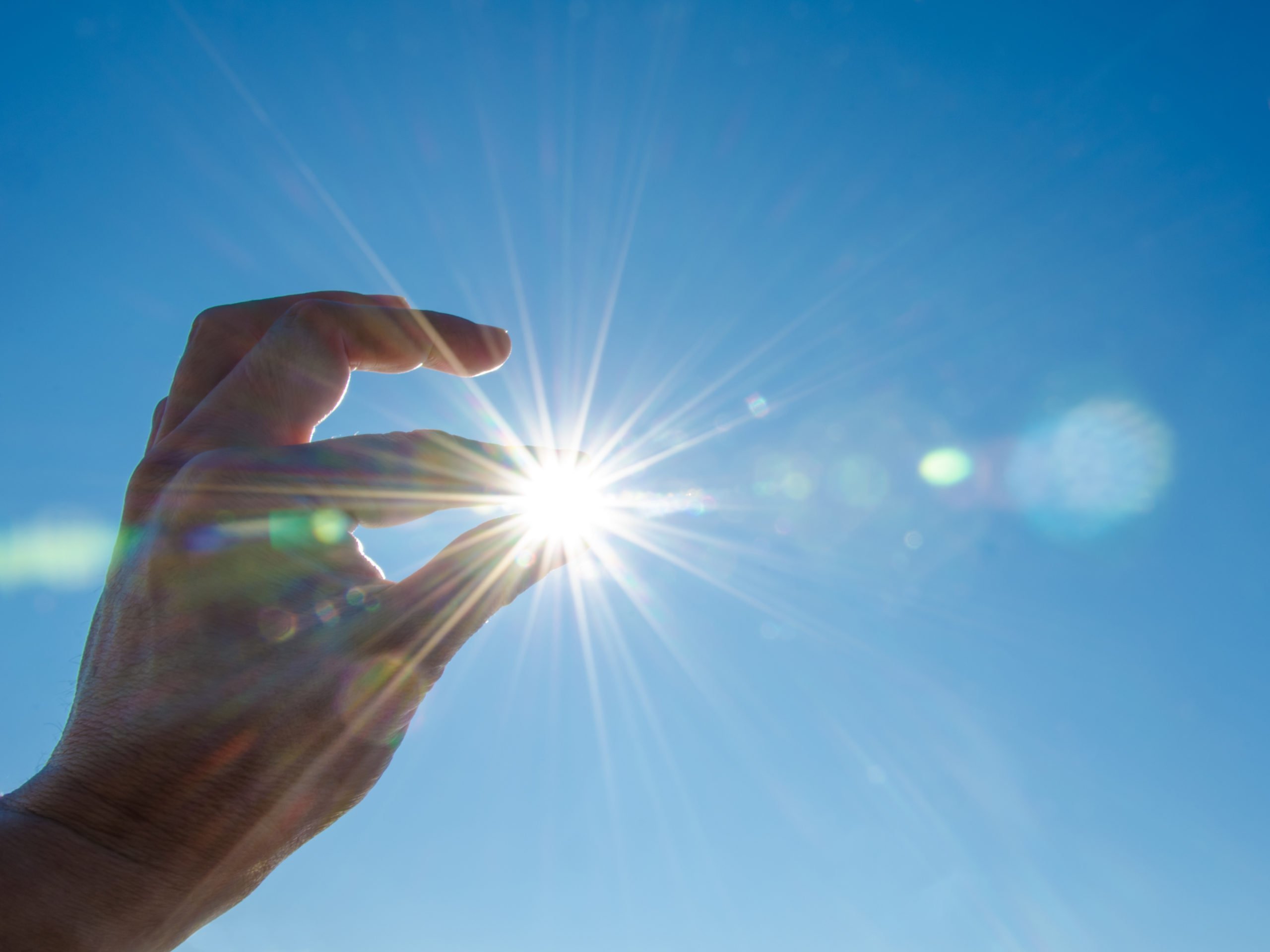 SaskPower will be adding a total of 60 MW of solar power to Saskatchewan's grid in the coming years, and these two projects are an important part of diversifying SaskPower's generation mix to ultimately achieve Net Zero.
FNPA is a not-for-profit organization that works to include First Nations in the power sector in Saskatchewan as a means for sustainable economic development and community benefits. In May 2019, SaskPower signed a 20 MW Solar First Nations Opportunity Agreement with FNPA and as a result of this agreement, the Awasis and Pesâkâstêw solar projects were able to happen.
Pesâkâstêw Solar is a partnership between George Gordon First Nation, Star Blanket Cree Nation and Natural Forces.
Awasis Solar is a partnership between Cowessess First Nation and Elemental Energy.Awasis Solar and Pesâkâstêw Solar will build, operate, and manage their projects while selling the power produced directly to SaskPower.