Heartland Generation is advancing a world-first strategy of converting a former coal-fired boiler to run on 100% hydrogen to produce zero carbon reliable electricity in Alberta and accelerate hydrogen use in power generation.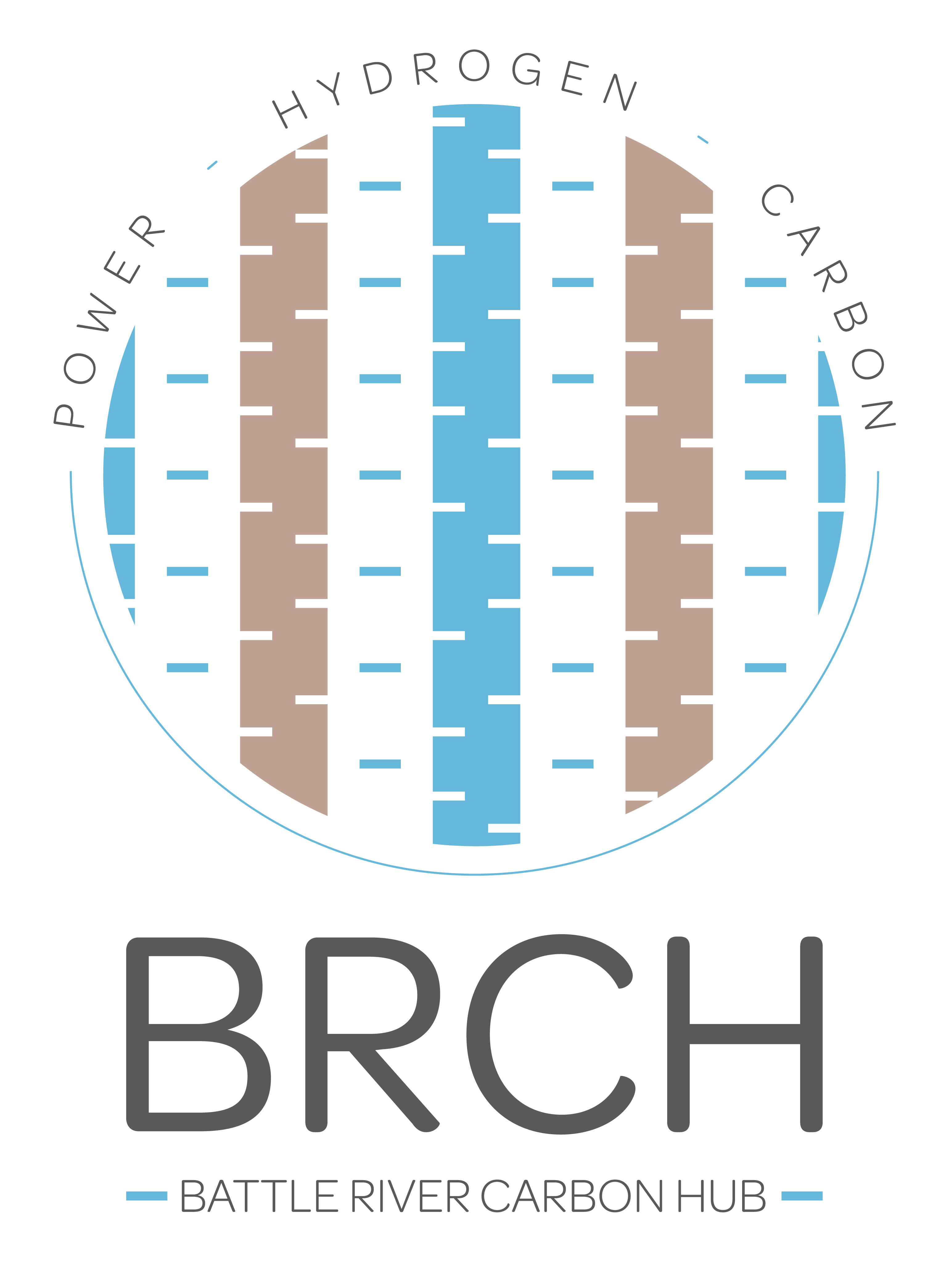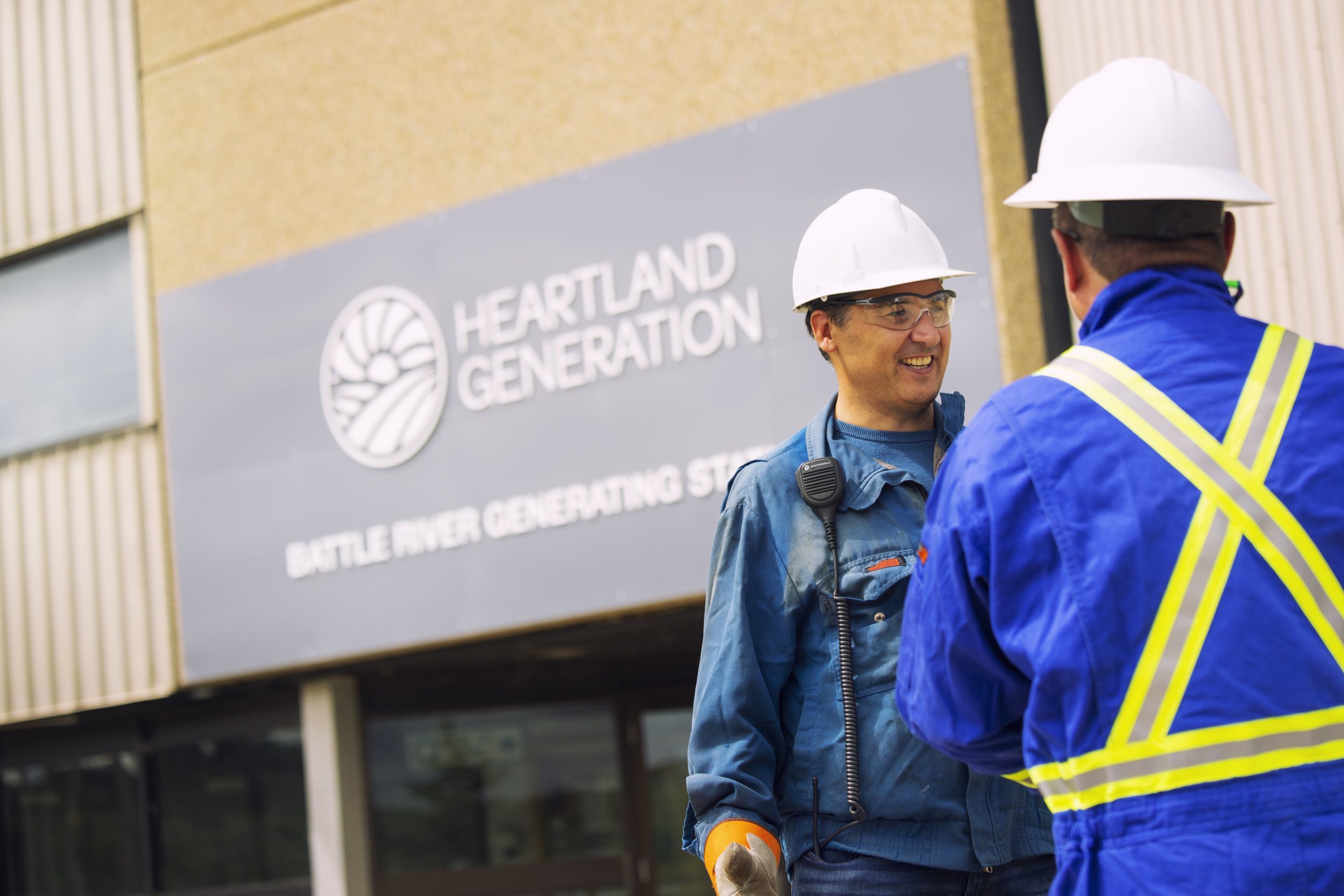 As one of Alberta's largest power generators, Heartland has launched a test program to develop safe operating procedures, design control systems, and verify infrastructure requirements to adapt their Battle River Generating Station (a former coal plant) to operate on 100% hydrogen. If successful, this retrofit process can be replicated in jurisdictions currently relying on thermal resources for dispatchable generation to support a broad increase in the use of clean hydrogen for power generation.
The Hydrogen Burner Test Program is a critical part of Heartland's Battle River Carbon Hub (BRCH) project that includes a new hydrogen production facility, carbon capture and sequestration, and the retrofit of their existing power station. With the BRCH project, Heartland Generation will transition from 100% coal to 100% hydrogen at the Battle River site in under a decade, and maintain optionality to add new generation technologies at the site in the future.
The proposed test program is the first-of-its-kind and will assess the characteristics of using 100% hydrogen in a steam boiler originally designed to combust coal to generate electricity. With a global focus on reducing carbon dioxide emissions, the work to validate 100% hydrogen-fired electricity generation at existing sites with existing infrastructure provides an opportunity to significantly reduce near-term electricity sector emissions, while maintaining affordable baseload electricity for consumers.
The success of the burner test program will be a major technical advancement in the end use of hydrogen within Canada's electricity sector and will create a new pathway to transition from carbon intensive fuel sources at a global scale. Heartland Generation was recently awarded $2M in funding through the Government of Alberta's Hydrogen Centre of Excellence to support the Hydrogen Burner Test Program.