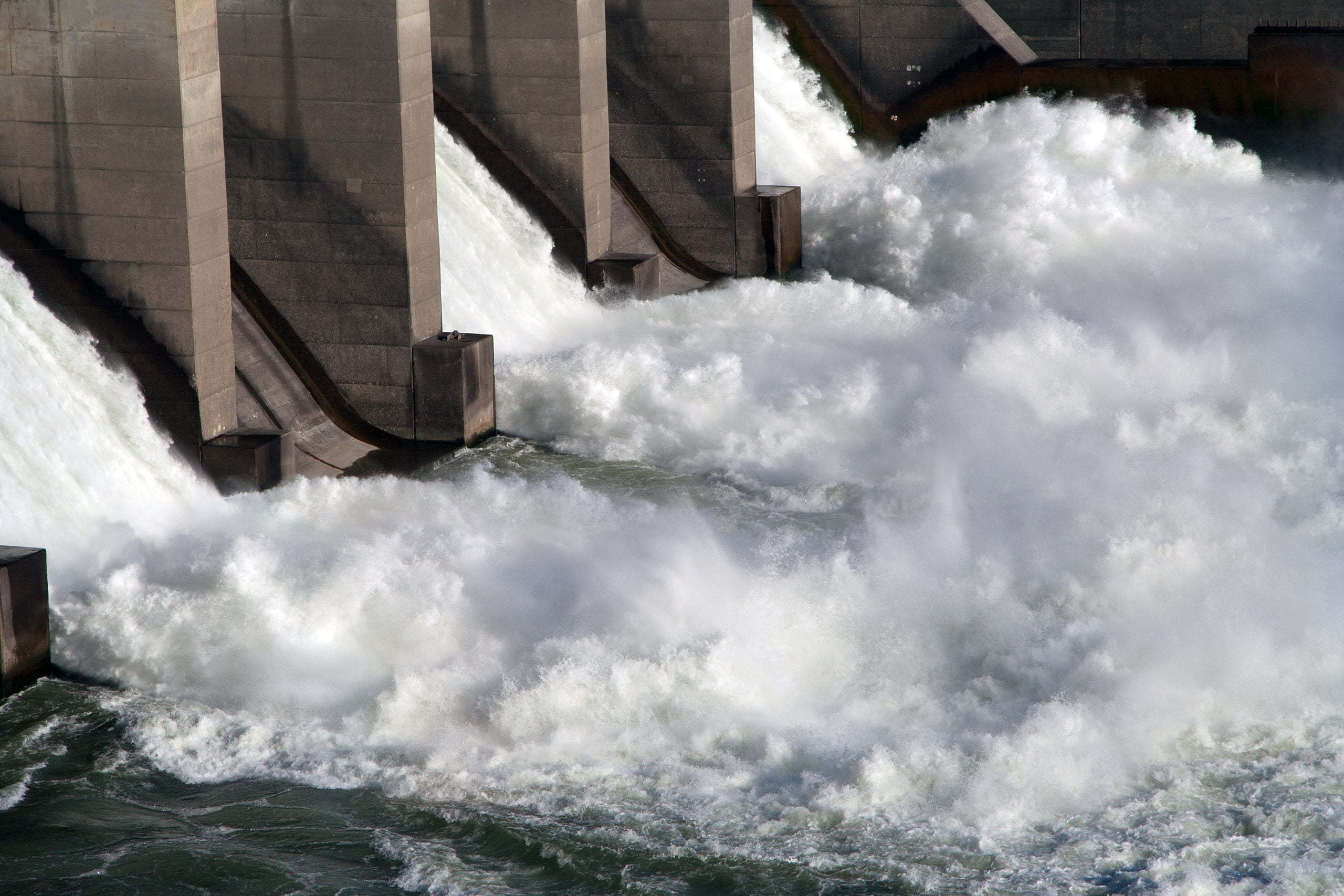 This will give the power station at least 50 more years to generate clean, renewable power for the people of Saskatchewan.
Generating 289 megawatts (MW) of renewable, baseload, E.B. Campbell is a shining beacon on the North Saskatchewan River of SaskPower's commitment to ultimately working towards net-zero greenhouse gas emissions. This comprehensive refurbishment will run until 2025 and ensure the future of this station. This refurbishment will also make the station more efficient, enabling it to produce more power from the same flow of water.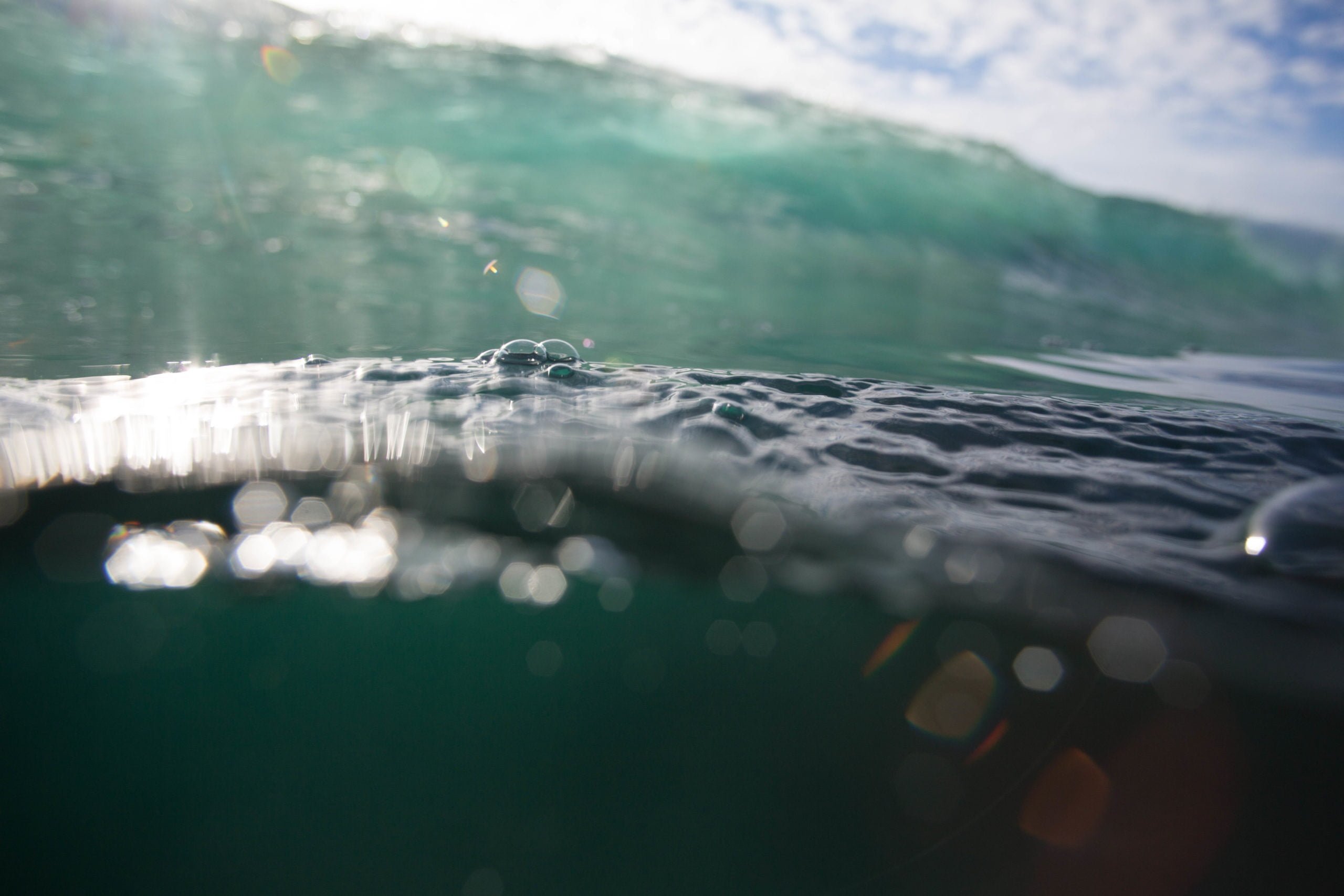 Once completed, E.B. Campbell Hydroelectric Station will have rebuilt turbine, generator, and intake systems, as well as a full replacement of units 1 through 6's electrical and mechanical balance of plant components. Construction is scheduled to make the best use of the plant's generation availability when water levels are high, with rebuilds scheduled during typical low flow periods of each year.
The project is nearly halfway completed, and from the outset of the refurbishment, approximately $11 million has been dedicated to Indigenous and local employment opportunities and procurement. Every contract related to this refurbishment that includes on-site labour has a local Indigenous hiring requirement.
E.B. Campbell, located on the Saskatchewan River near Nipawin, is upstream from the Northern Village of Cumberland House and Cumberland House Cree Nation.
SaskPower is on track to reduce its GHG emissions by at least 50 percent from 2005 levels by 2030. The utility is also looking at how best to make even deeper cuts to GHG emissions beyond 2030, to ultimately achieve net zero GHG emissions by 2050.