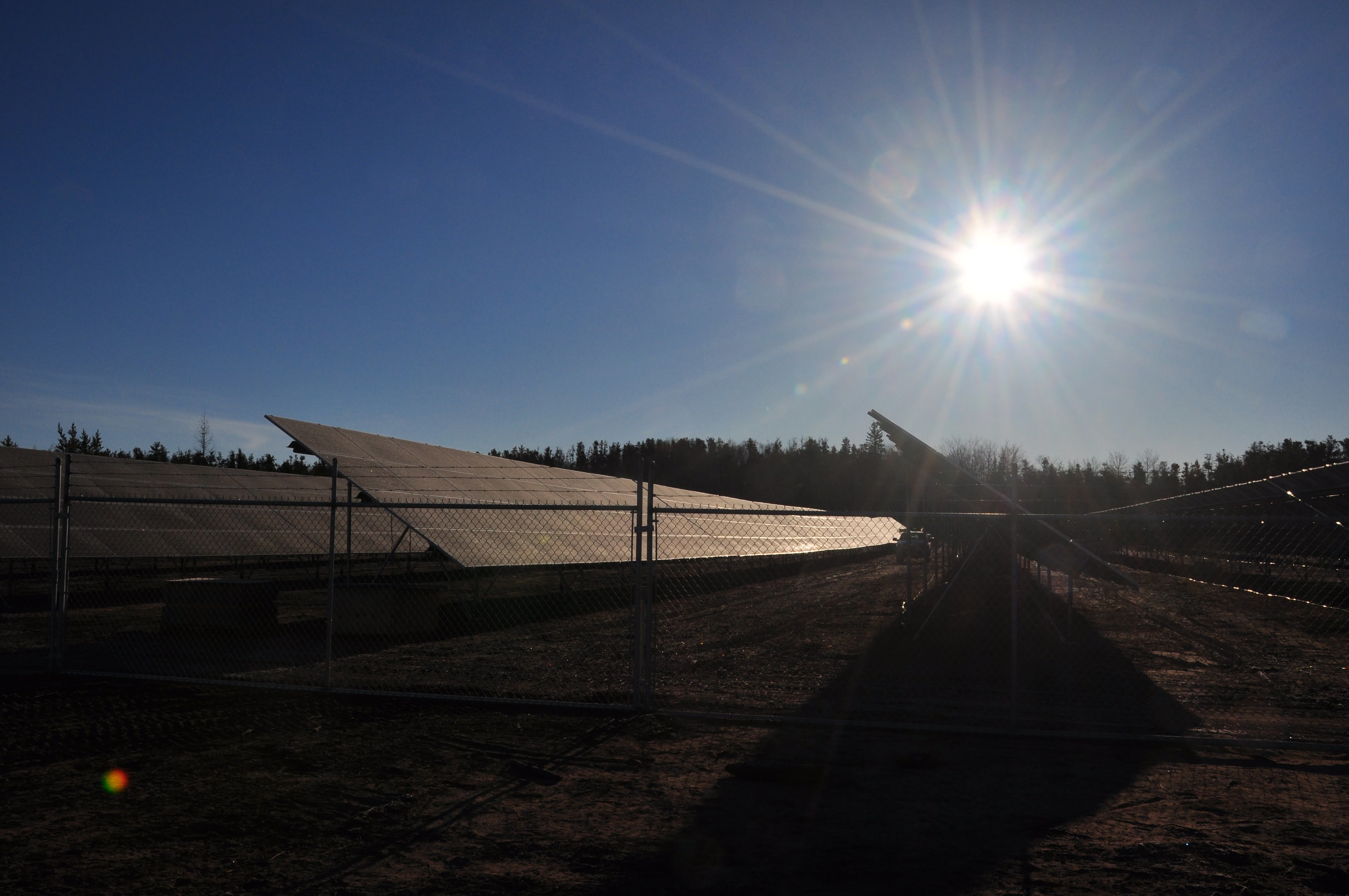 Athabasca Chipewyan First Nation, Mikisew Cree First Nation and Fort Chipewyan Métis Local 125 have formed Three Nations Energy (3NE) to own and operate a 2200kW PV solar farm.
Coupled with an ATCO-owned (phase 1) 400 kW PV solar array, a (phase 2) 1500 kWh battery storage, and microgrid controls, the project will provide 25% of the community's electricity needs, reducing diesel consumption by 800,000 L annually and cutting 2,170 tonnes of CO2 emissions per year.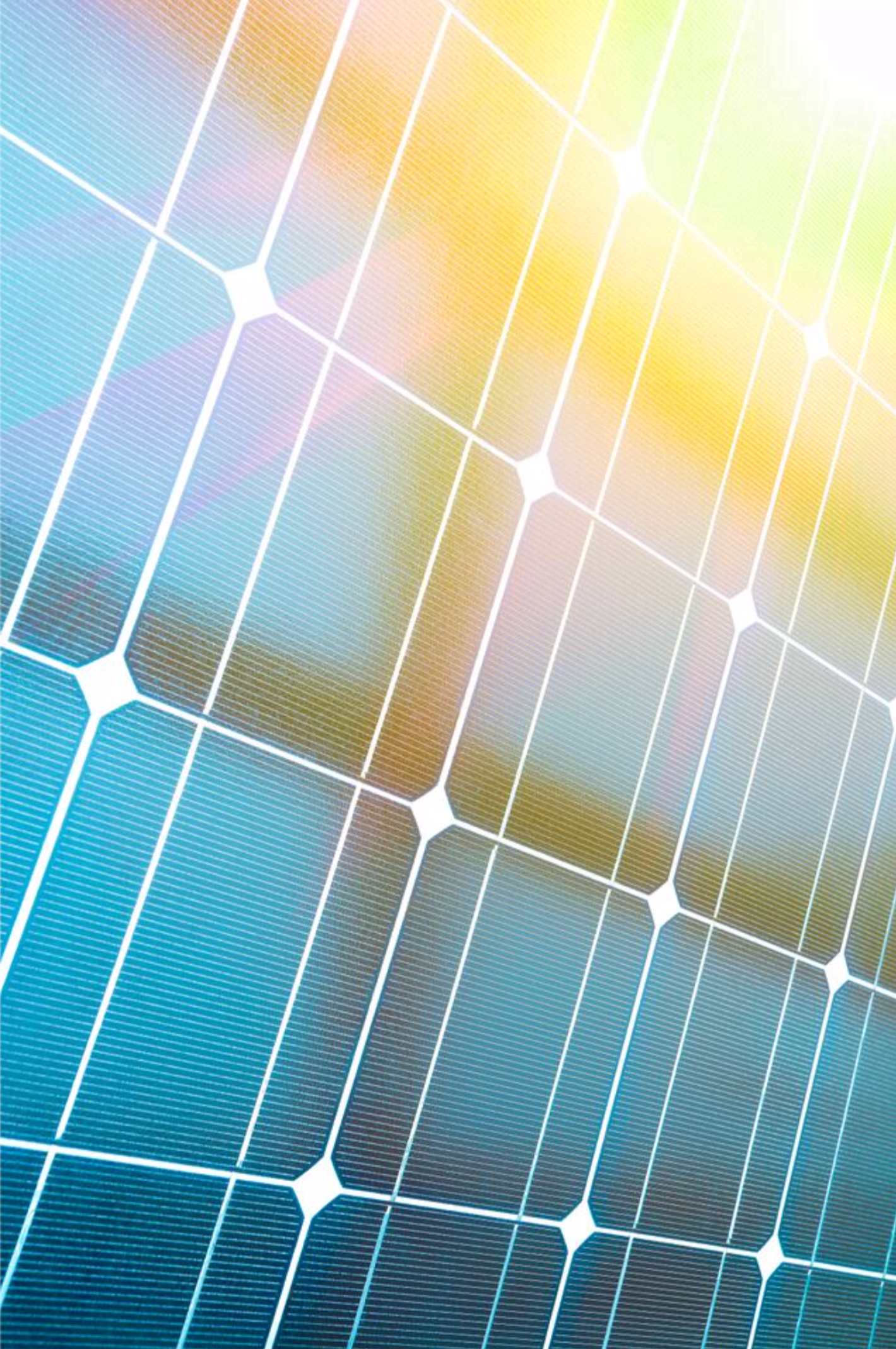 The project demonstrates an innovative partnership model for how utilities and Indigenous communities can together create a clean energy future.
The lithium-ion battery and microgrid controls are critical to system reliability and stabilization during fluctuations of solar output. Furthermore, the battery will store excess renewable energy produced during sunny days in the spring and summer, continuing to offset diesel consumption during cloudy and evening periods.
Other project benefits include improved air quality, reduced noise, increased road safety by reducing diesel tanker trips, creation of local construction jobs, and training and growing community capacity for future renewable energy and energy efficiency projects.