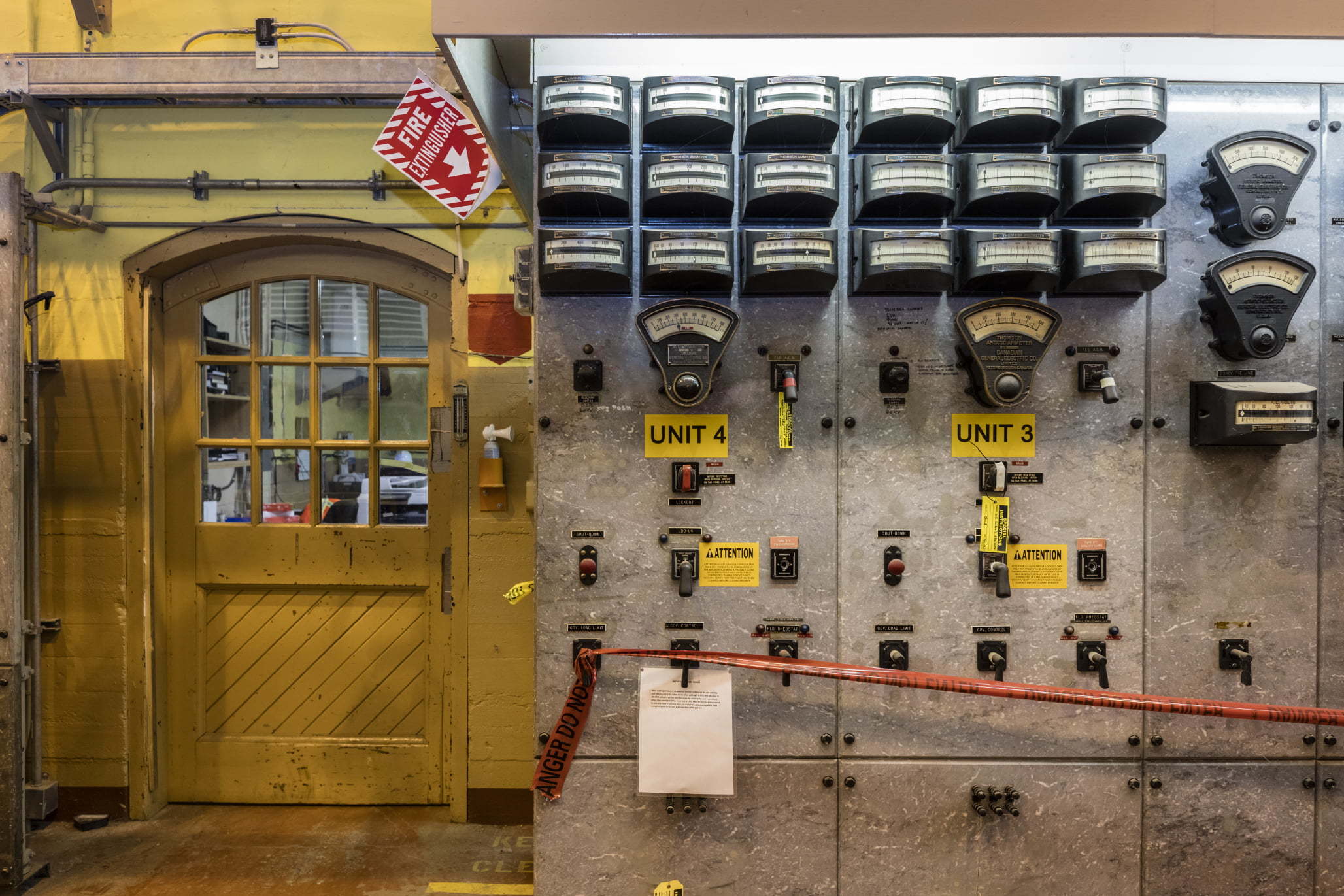 An example of this is the five-year, $30 million program to refurbish the Upper Bonnington Generation Plant to ensure the facility continues to provide safe, reliable and clean energy into the future.
West Kootenay Power, now FortisBC, built the plant in 1907 with two units to support the region's booming mining industry. They added two more units in 1916 and two more in 1939. All of these units continue to operate today.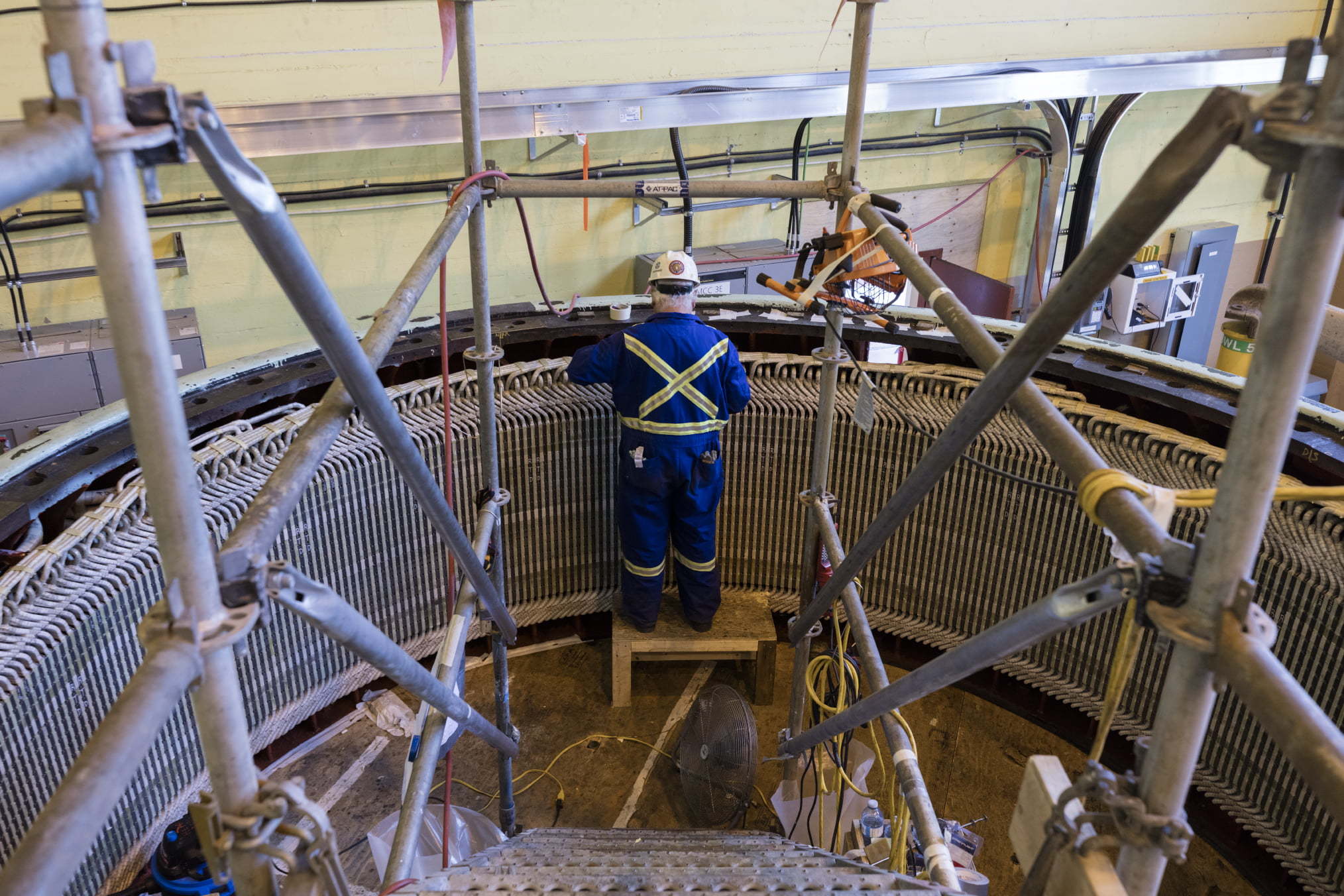 This refurbishment project will extend the life of the facility for at least another 20 years. It will also provide protection measures and controls to meet modern standards.
As part of the project, Fortis BC will replace the auxiliary systems that run the units and refurbish many of the core components, so even after this refurbishment, some of the original components such as the original turbines, rotors and shafts will remain in service.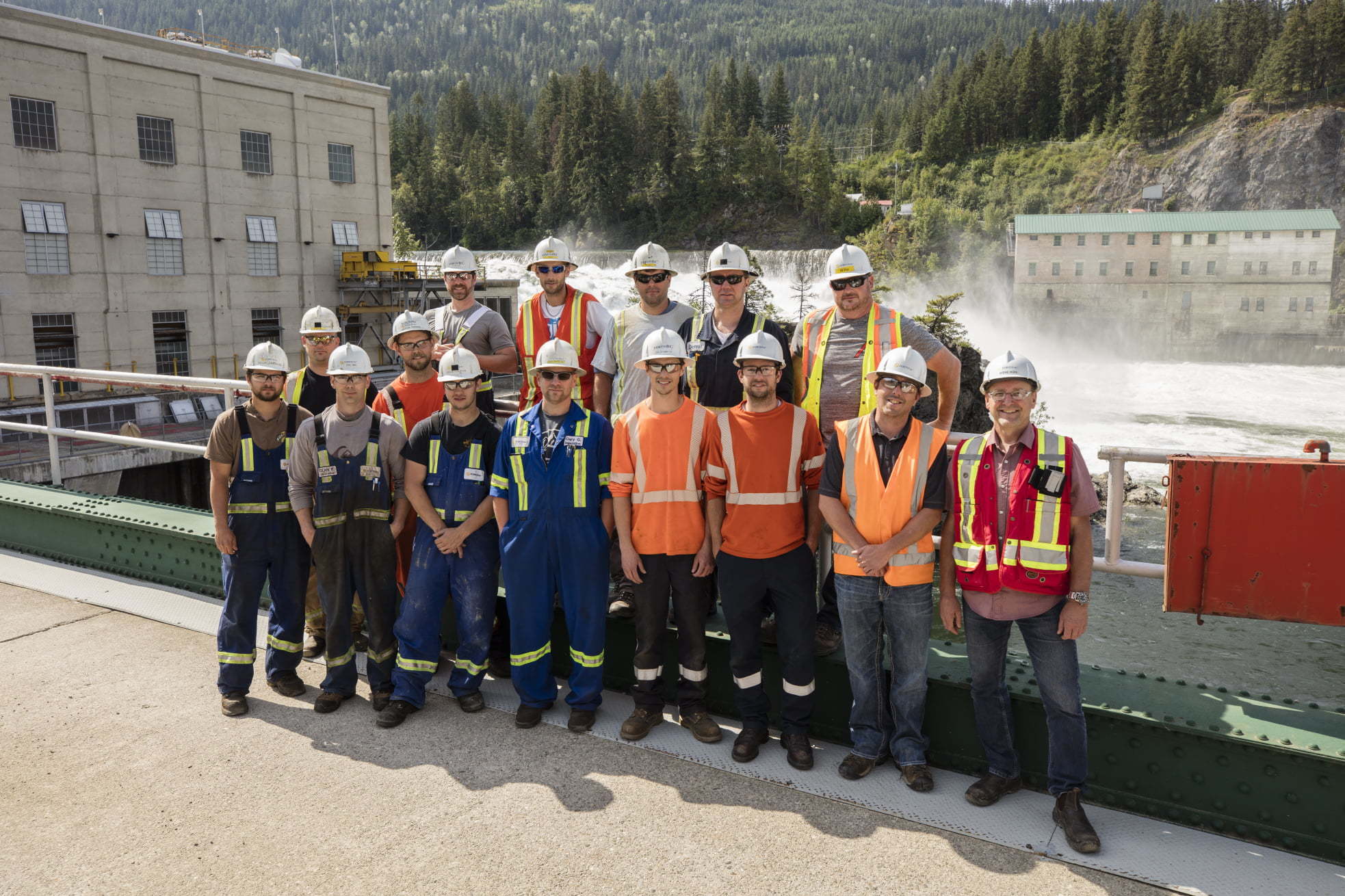 The plant was recently recognized internationally for being in continuous operation for over 110 years.
It was selected from a pool of 100 plants worldwide for the 2018 Hydro Hall of Fame.
They added two more units in 1916 and two more in 1939.