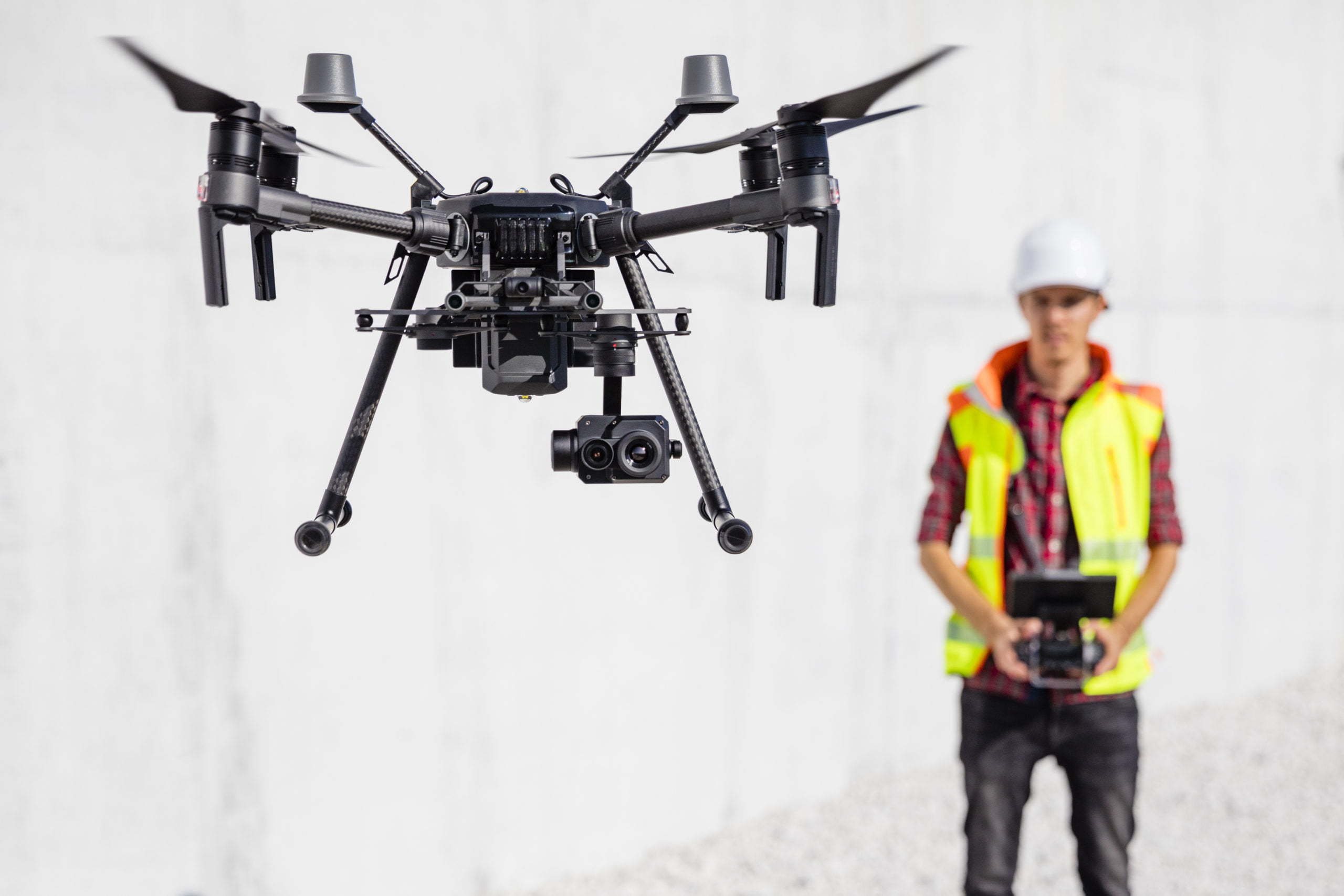 The vision system enables the drone to detect and recognize electrical conductors. This innovation provides invaluable support to the operator to ensure a safe deployment of the drone on the conductors.
In addition to being capable of landing on a transmission line and of rolling along it, the LineDrone can be equipped with tools and sensors to examine electrical conductors and detect corrosion. This solution can significantly reduce risks to workers while limiting traditional helicopter inspections which also reduces GHG emissions. Our drone technology allows us to safely inspect high voltage lines under a wide variety of terrain and climate conditions without compromising the continuity of electricity service.
Hydro-Québec recently signed an agreement with Drone Volt for the industrialization and commercialization of this drone.