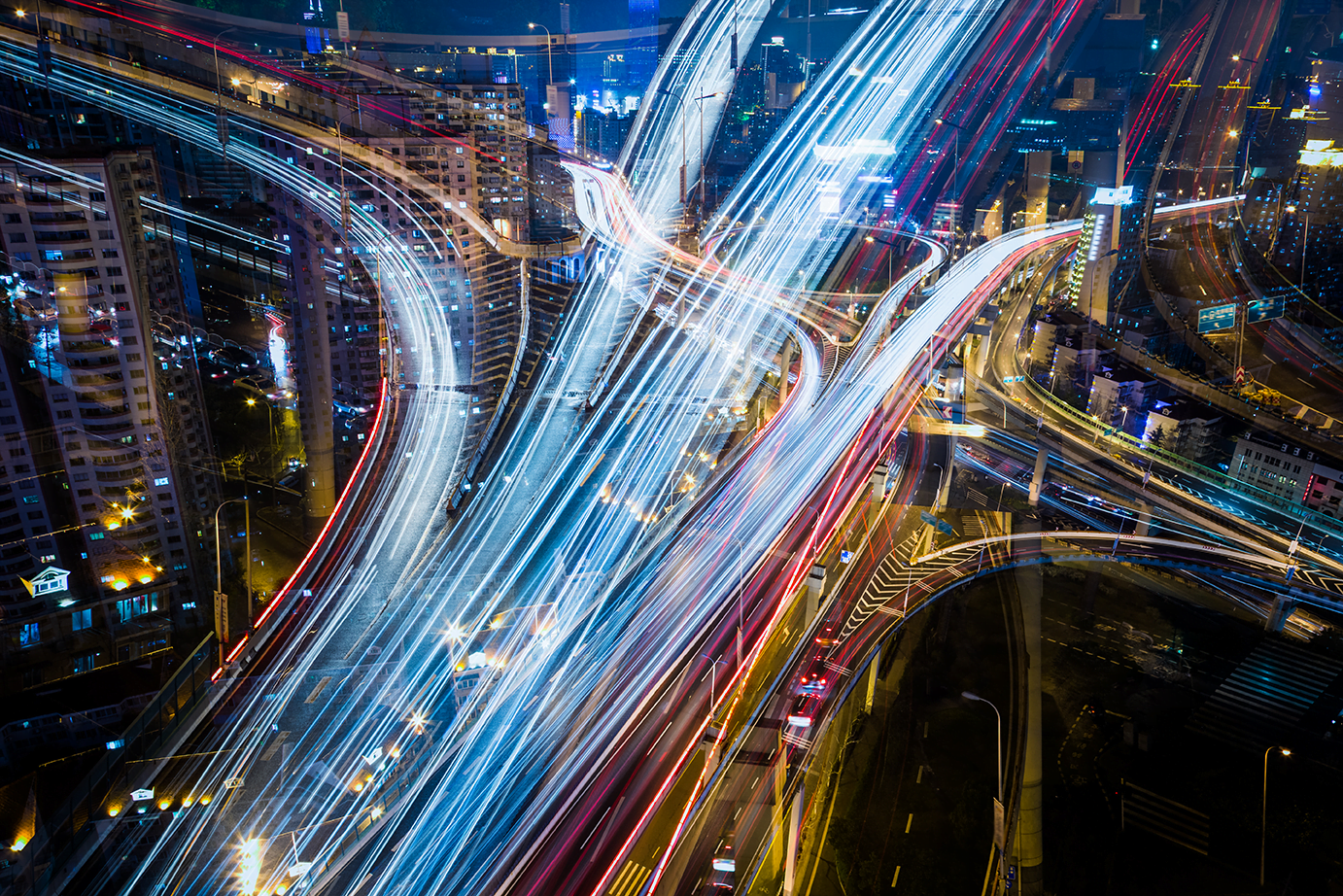 As one of many milestones towards achieving this goal, ENMAX plans to reduce or offset 70 percent of their scope 1 and scope 2 greenhouse gas (GHG) emissions by 2030 from a 2015 baseline.
This includes their plan to electrify 35 percent of their mobile fleet by 2025 and 100 percent by 2030. ENMAX Power is ENMAX Corporation's regulated Alberta-based wires business through which they own, operate and maintain Calgary's transmission and distribution system. Their fleet of 333 vehicles gets their team members where they need to be to deliver service safely and reliably to their customers. ENMAX is taking the first steps towards fleet electrification by piloting two Class 6 fully electric medium duty vehicles.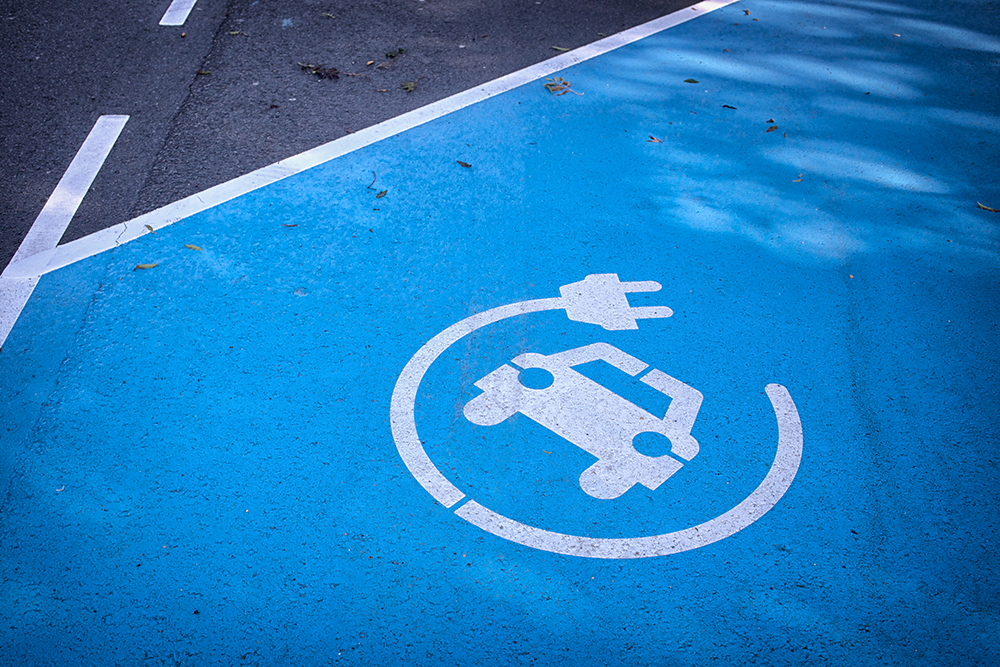 The pilot will help them better understand the performance of electric vehicles and how those affect their electrical system. This will include driving the vehicles in extreme temperatures to see the effect on the range, testing how long the battery lasts with tools in use and taking trips on less than a full charge.
In preparation for the pilot, 60amp/24kW charging stations will be installed in early fall 2021 at ENMAX's facilities, and the vehicles will arrive as early as December to be prepped, decaled, and commissioned. The pilot is funded by Emissions Reductions Alberta (ERA) and will run until April 2023.
It's the first of its kind in Canada and could save an estimated 4,300 litres of diesel per vehicle annually. By 2030, ENMAX expects to reduce the cumulative GHG emissions of their fleet by approximately 20,000 tons of carbon dioxide equivalent. Seeing is believing—what is learned from this pilot will be key in achieving full electrification of ENMAX's fleet and displaying their commitment to a lower carbon future to their customers.