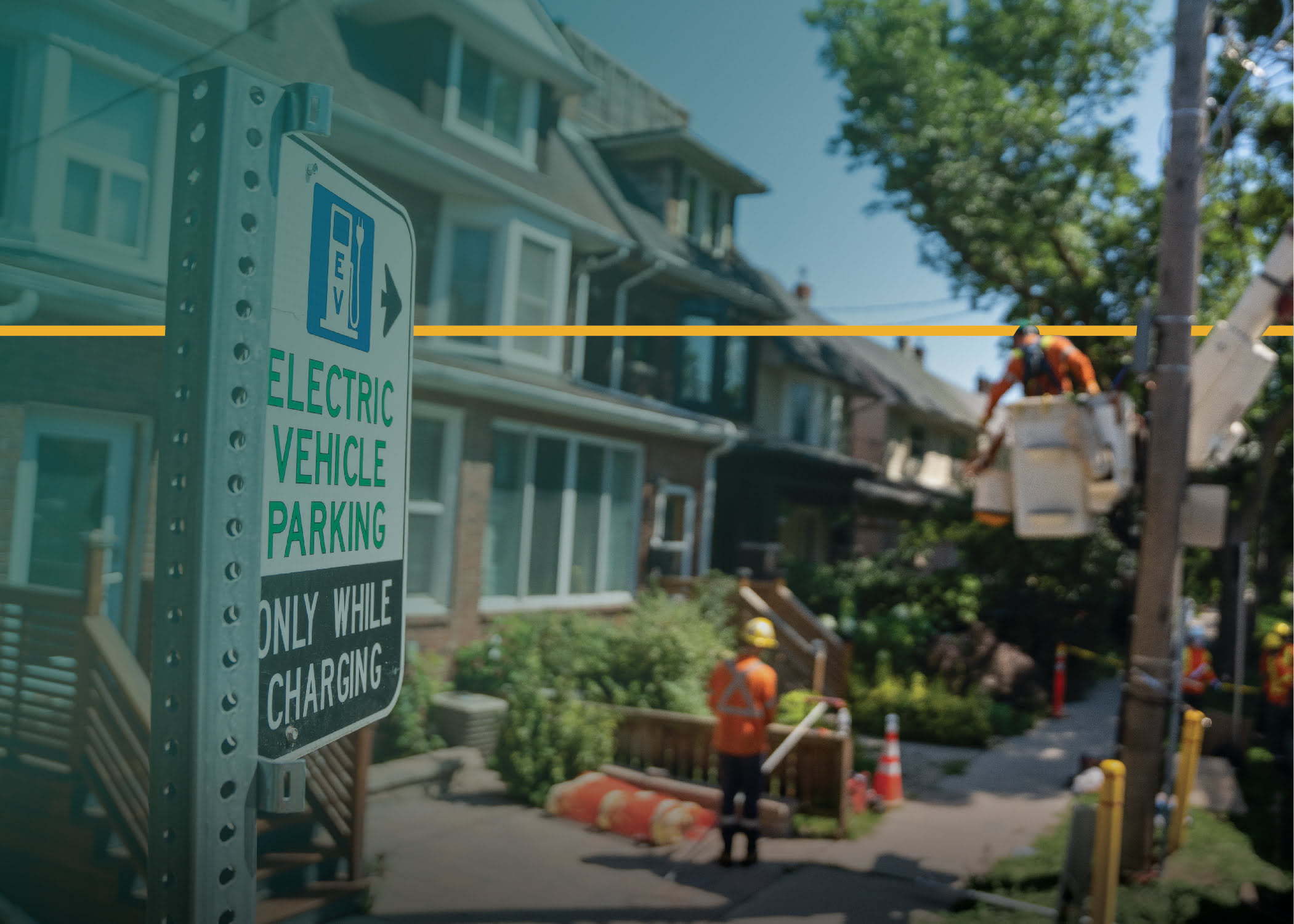 This project will explore the viability of utility pole-mounted configurations; help permit holders gain access to on-street charging; and support the reduction of greenhouse gas emissions and other emissions harmful to air quality.
A total of 17 charging stations were installed across nine locations throughout the city. This includes a mix of sidewalk and utility pole-mounted configurations. The charging stations are located in areas that have enough capacity for dedicated electric vehicle parking spots, open to all electric vehicle owners with a "Level 2" connection on their vehicle. These locations were also chosen because the pole placement allowed for safe installation of the charging stations with minimal disruptions to pedestrians and the community.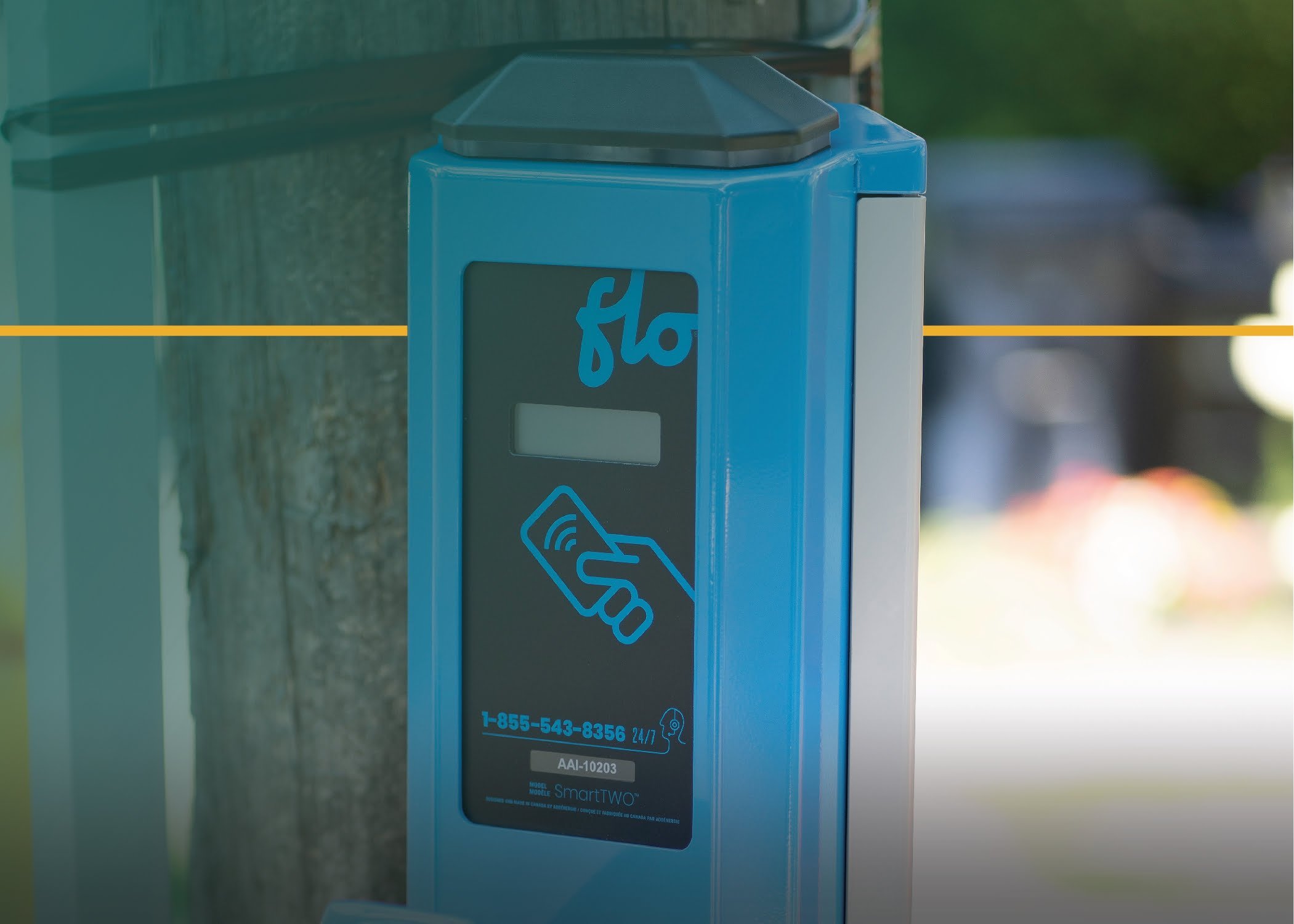 More Toronto residents than ever before own electric vehicles. In 2018, more than 6,200 EVs were registered in Toronto compared to just 1,600 EVs in 2016, and that number continues to increase.
In a poll conducted in preparation for the pilot, 71 percent of residents who participated were likely to purchase an EV in the next five years, and more said that they would consider purchasing EVs if charging stations were available.
A variety of information including usage data, feedback from electric vehicle owners who use the stations, and feedback from the community will be used to evaluate the pilot project. The testing period will be completed in November 2021.