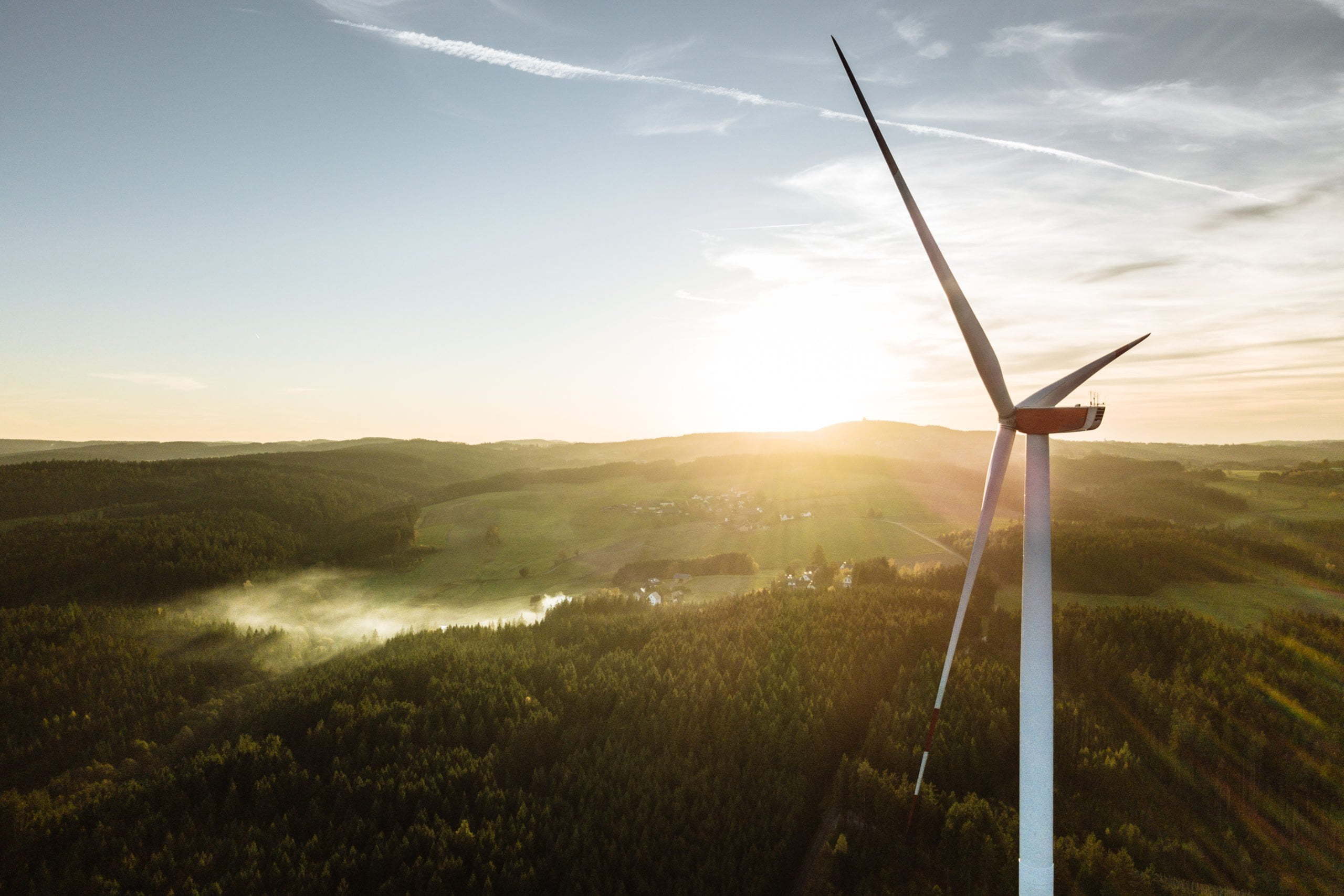 The installation of a single 3.5MW wind turbine, Battery Energy Storage System (BESS) and supporting infrastructure in Inuvik, Northwest Territories, will supply 30% of Inuvik's annual electrical
energy needs and up to 50% of the community's instantaneous power demand. The energy storage capabilities of this project will ensure a steady output of power to the community even as wind fluctuates. Inuvik is currently supplied by diesel and natural gas brought in through the Dempster Highway.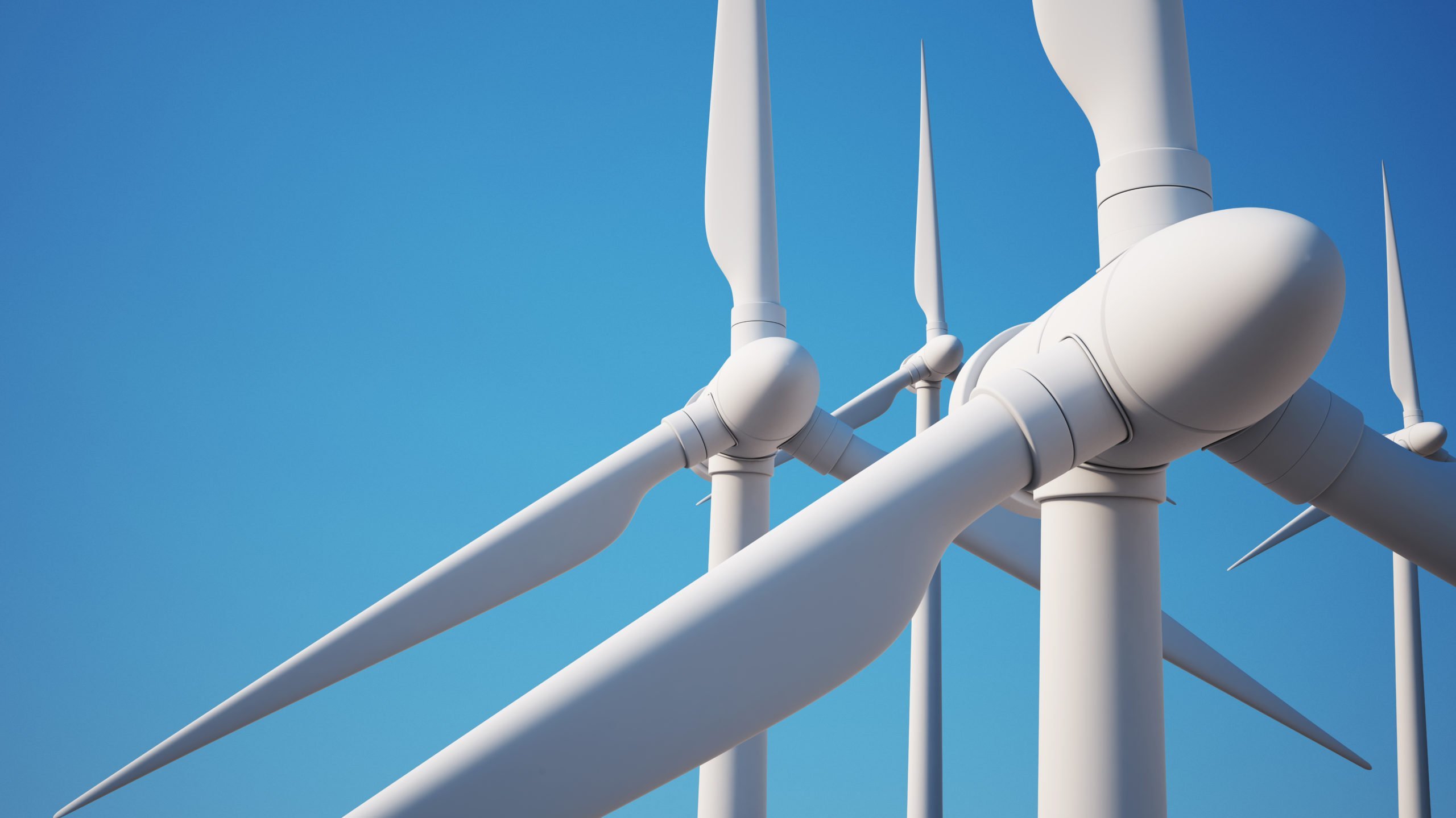 This project will reduce the annual diesel consumption by up to 3 million liters and reduce GHG emissions by 7,000 tonnes.
The wind turbine is on track to be completed by the fall of 2022 by NT Energy, a sister company of the Northwest Territories Power Corporation.
Not only will this project lower the cost of electricity in the community, it will also contribute to Canada's decarbonization goals and put us one step closer to net-zero by 2050.