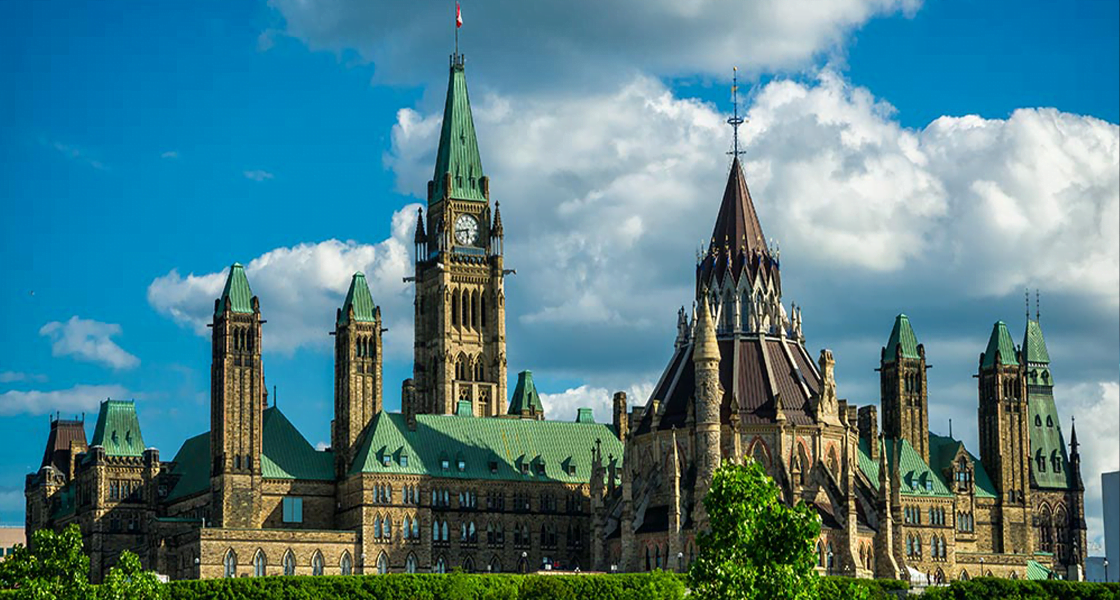 Issue 33 - September 2021
We Are Having a Federal Election
After months of speculation, Prime Minister Justin Trudeau met with Governor-General Mary Simon in August to call an election for September 20th.
The Liberals game plan seems to be using their COVID-19 response, particularly the success of the vaccination campaign, to coast to a majority government. Actual campaigns upend this, with the Liberals and Conservatives now neck and neck.
For the electricity sector, there are a number of things to watch as the campaign continues. In particular, we are watching how climate policy is discussed. Even though it has not been a dominant theme thus far, it will inevitably become a more prominent issue as election day approaches. It is the clearest distinction between the Conservatives and Liberals with marked differences between 2030 GHG targets and carbon taxation policies. In either case, it is clear that market and technological forces will be encouraging change no matter what.
Electrification will drive much of Canada's decarbonization efforts, and the Federal government has projected that Canada will need 2-3 times as much clean power by 2050 to meet current net zero goals. Building this capacity—while also making sure that the system stays affordable and reliable—will require clear, sustained, and focused direction from whoever forms government.
Other stories
CEA Calls for Support for Clean, Reliable, and Affordable Electricity in 2022 Pre-Budget Consultations
The Flux Capacitor Episode 042
The Flux Capacitor Episode 043
The Flux Capacitor Episode 044
Canada-US Electricity Microsite
CEA Releases Updated E-Billing Report
CEA Powering Partnerships Summit
Modernizing the Grid: Adapting to the Use of Distributed Energy Resources (DERs)
Extending Canada's Accelerated Capital Cost Allowance Classes: In Time and Scope
CEA Presents: DataBytes