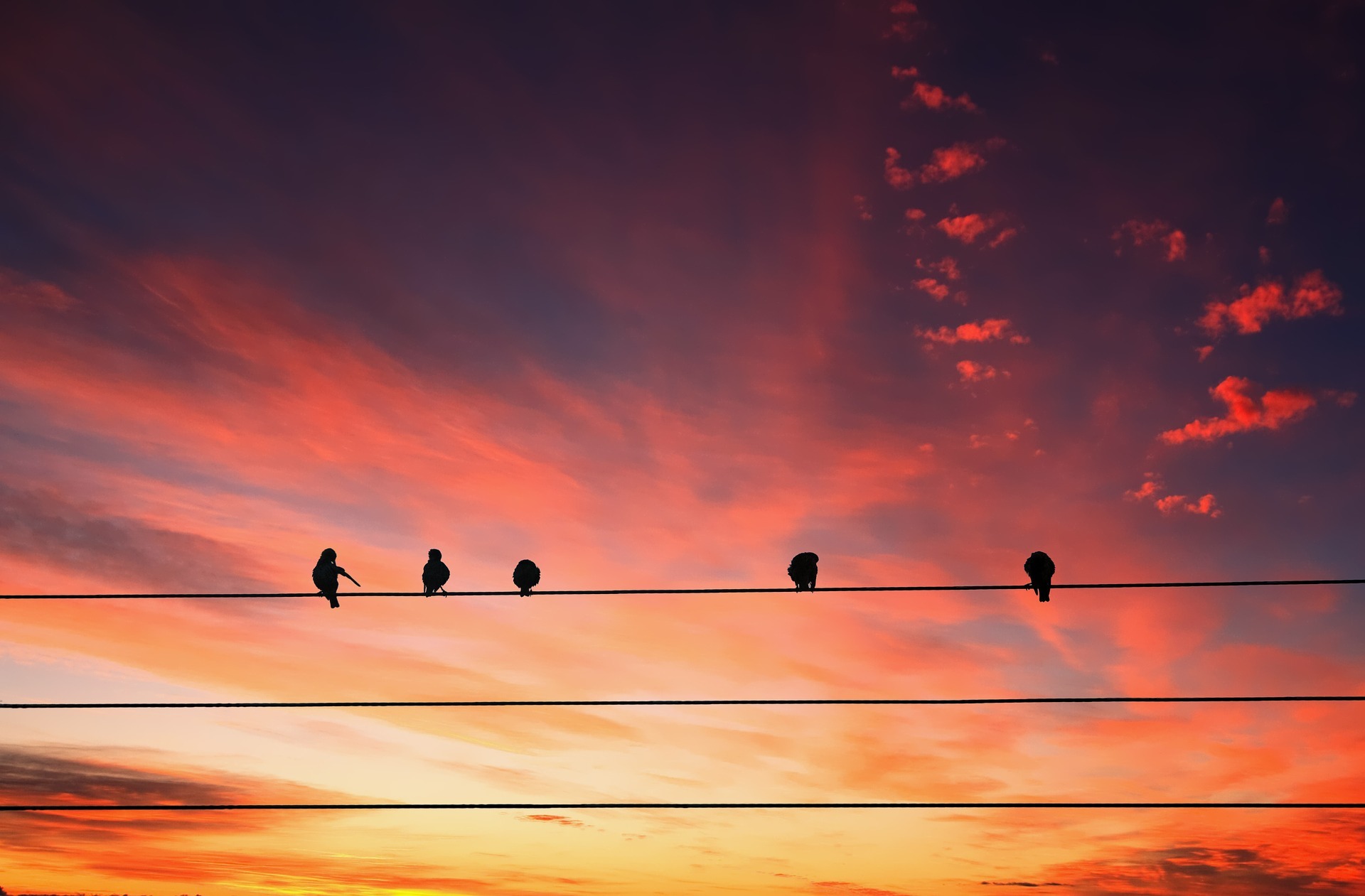 Issue 44 - August 2022
Electricity Canada Celebrates National Lineworker Appreciation Day!
Every day, lineworkers across Canada work to keep electricity flowing into our homes, schools, hospitals, and businesses. They are the highly trained men and women who work on installing and maintaining the complex grid across cities, provinces, and territories.
Often faced with working in extreme conditions, lineworkers are trained to work efficiently, safely, and collaboratively to keep the lights on. And every year on July 10th, Electricity Canada and our membership celebrate National Lineworker Appreciation Day.
With electricity becoming more and more important on the road to achieving net-zero carbon emissions by 2050, the work lineworkers do becomes even more important.
It is estimated that Canada will need to produce up to two to three times as much clean power as it does now to meet these goals. Lineworkers have always been on the front lines of every storm, wildfire, or pandemic, and work to maintain and repair the grid that powers essential services. And now, they will be on the front lines to help electricity become the primary energy source.
In recognition of National Lineworker Appreciation Day, Electricity Canada created a video in collaboration with Hydro Ottawa, featuring footage of the May 21st derecho, resulting in over 350,000 outages across Ontario and Quebec.


WATCH NOW!
Other stories
Clean Electricity Regulations
Electricity Canada Successful in Attaining New Mobile Network Code (MNC) Designation
Volunteer Board of Director(s) for Women of Powerline Technicians
Public Safety Canada Renews National Cyber Security Strategy
Final Call for Electricity Canada's Reliability & Resiliency Award
Final Call for Electricity Canada's Lifesaving Award
Canada Opens Call for Carbon Capture RD&D Projects
Electricity Canada Presents: DataBytes
Francis Bradley joins KUBRA's Experience Better: The CX Podcast