This award is given to a company that has demonstrated outstanding leadership in the development, implementation, and maintenance of an integrated sustainability strategy within the company.
Past Recipients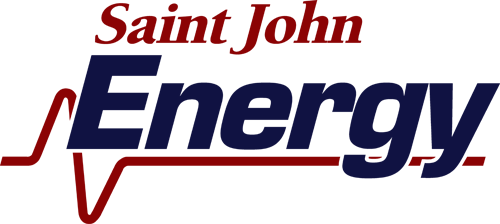 2021
Saint John Energy
Saint John Energy has developed a successful "Shave the Peak" initiative. This project helps reduce peak demand through customer education and taking advantage of existing resources that SJE has. In combination, it offers triple bottom line advantages by reducing emissions and reducing costs for customers.
Questions?
For further information, please contact Shahrzad Simab, Electricity Canada's Climate Change & Clean Energy Manager.