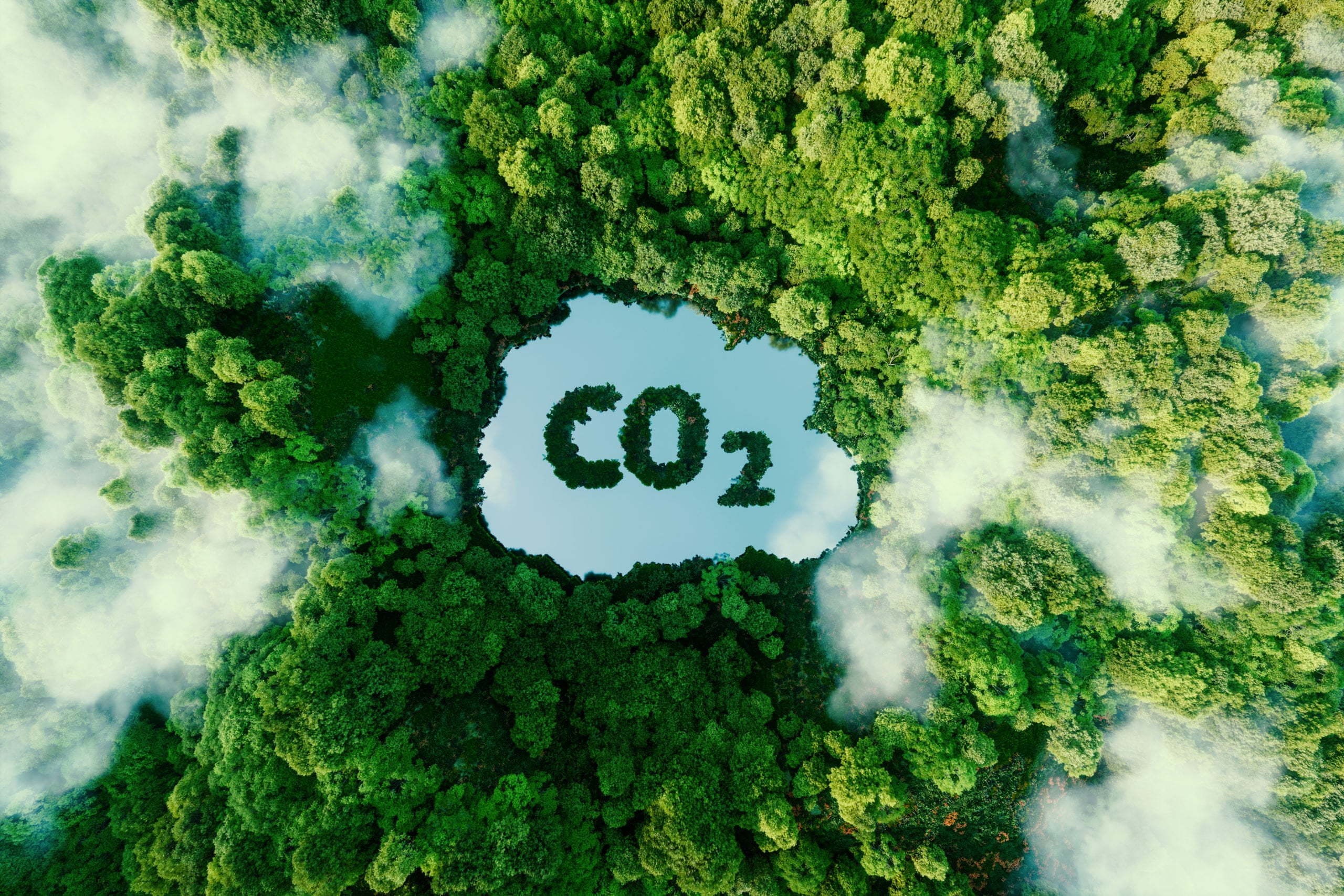 This project was funded in part by the Government of Canada and will help SaskPower transition to a future of reduced emissions and more renewable generation. It will also help SaskPower understand the benefits this technology can provide to its system.
The BESS will allow SaskPower to support energy from intermittent generation sources, such as wind and solar, and help deliver power to the grid during short-term power fluctuations. Battery storage has more flexibility and can respond quicker to short-term power fluctuations than some of the conventional generating units that are currently part of SaskPower's power system.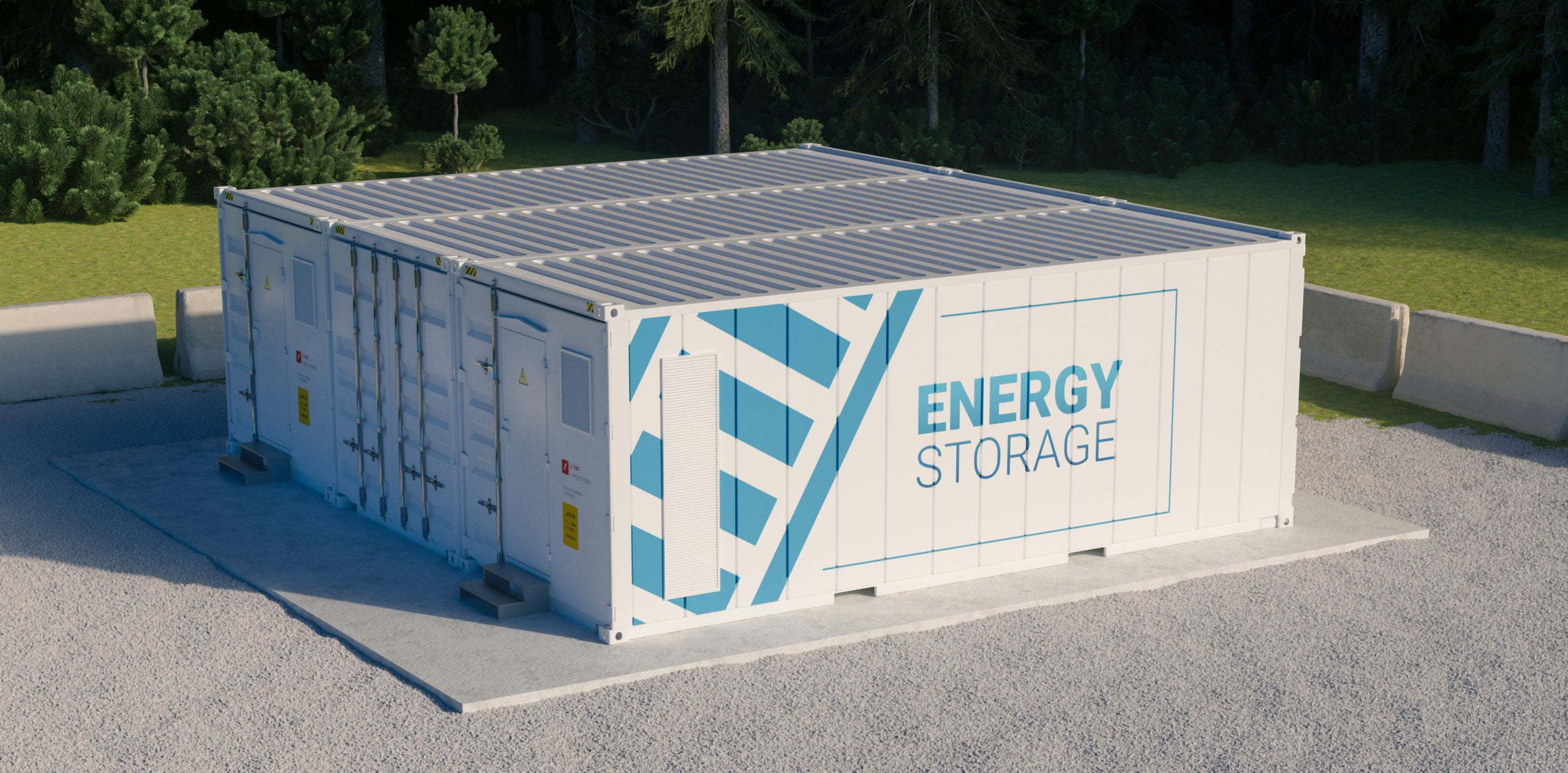 The technology supports SaskPower's goal to reduce emissions and will be designed to withstand Saskatchewan's toughest weather conditions. As part of the planning process, SaskPower proactively worked with key stakeholders to understand any environmental risks or effects that needed further consideration and emergency services to support the facility.
SaskPower's supply plan includes a mix of options to help deliver reliable, sustainable, and cost-effective power for Saskatchewan. Renewable power generation is key to reducing greenhouse gas (GHG) emissions, and to Saskatchewan's power future. SaskPower is on track to reduce its GHG emissions by at least 50 percent from 2005 levels by 2030.
The utility is also looking at how best to make even deeper cuts to GHG emissions beyond 2030, to ultimately achieve net zero GHG emissions by 2050.