Toronto Hydro recently installed a battery energy storage system (BESS) with Renewable Energy Systems Canada and support from the Province of Ontario's Smart Grid Funds. The Bulwer BESS project is a 2 MW/2 MWh BESS located at the Bulwer Municipal Station (MS), a decommissioned 4.16kV Toronto Hydro electrical substation, located in downtown Toronto.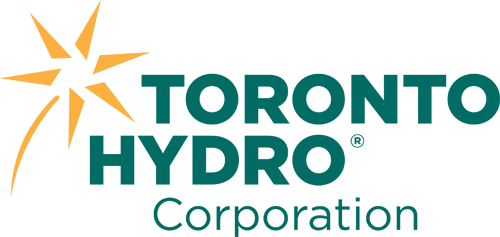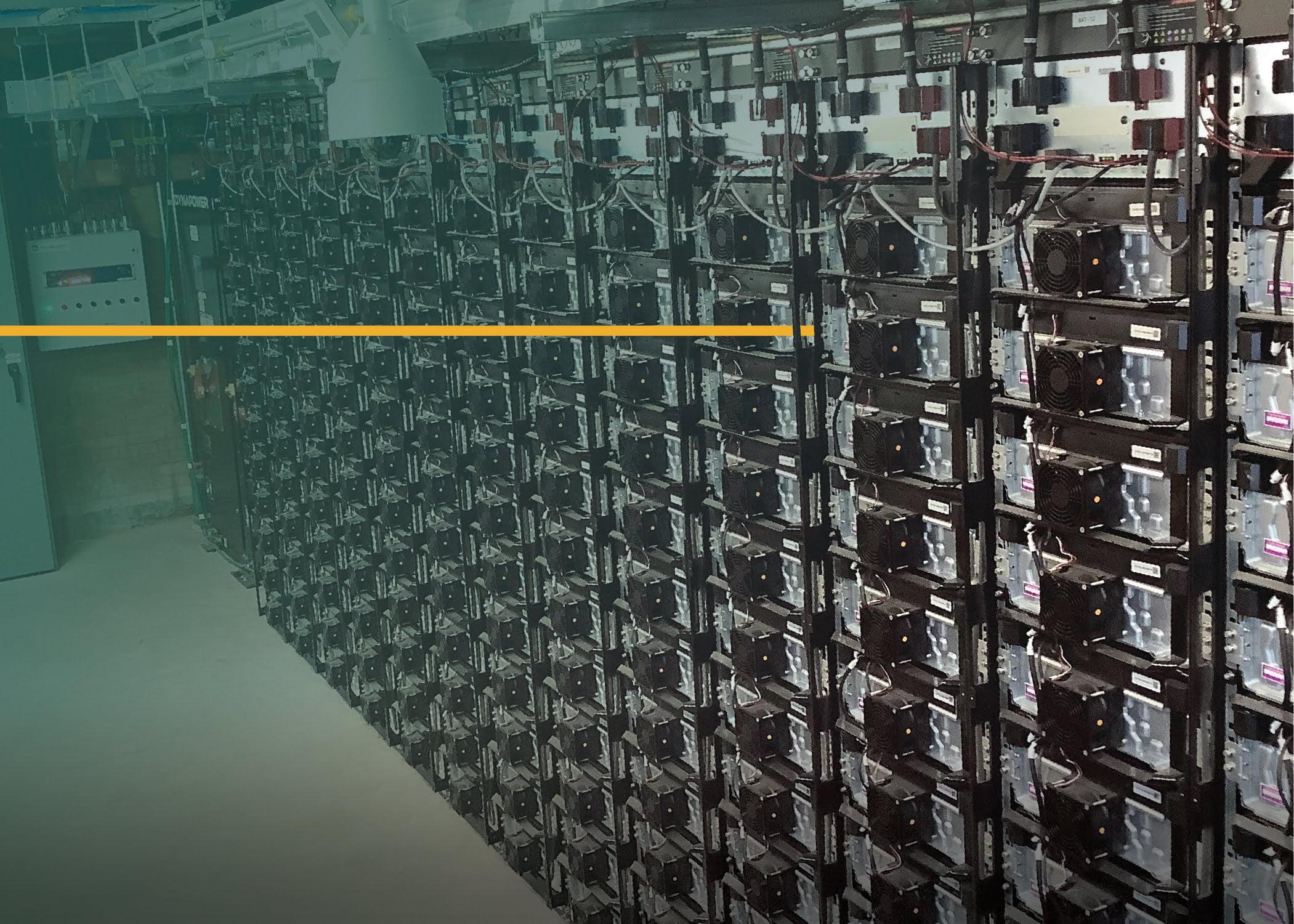 This location is a highly populated area with ever-increasing demands for electricity that could lead to an eventual strain on Toronto Hydro's infrastructure.
The BESS is used to reduce – or offset – peak loads when they occur on the distribution system and increase reliability to customers in the community in case of an outage. Natural gas, a source of greenhouse gas emissions (GHGs), is often used to generate additional electricity required during peak hours.
Therefore, reducing peak loads through the use of BESS technologies will be an important step in the journey to reach net-zero greenhouse gas emissions and mitigate a key contributor of climate change.
Reducing peak loads also enables the utility to defer more costly infrastructure investments that would otherwise be required to maintain resilient electricity services for customers. The Bulwer Station Battery Energy Storage System project was completed in 2020.
Toronto Hydro is also one of eight electrical utilities in Canada to have earned the prestigious Sustainable Electricity Company designation and will continue their focus on enhancing their environmental performance.