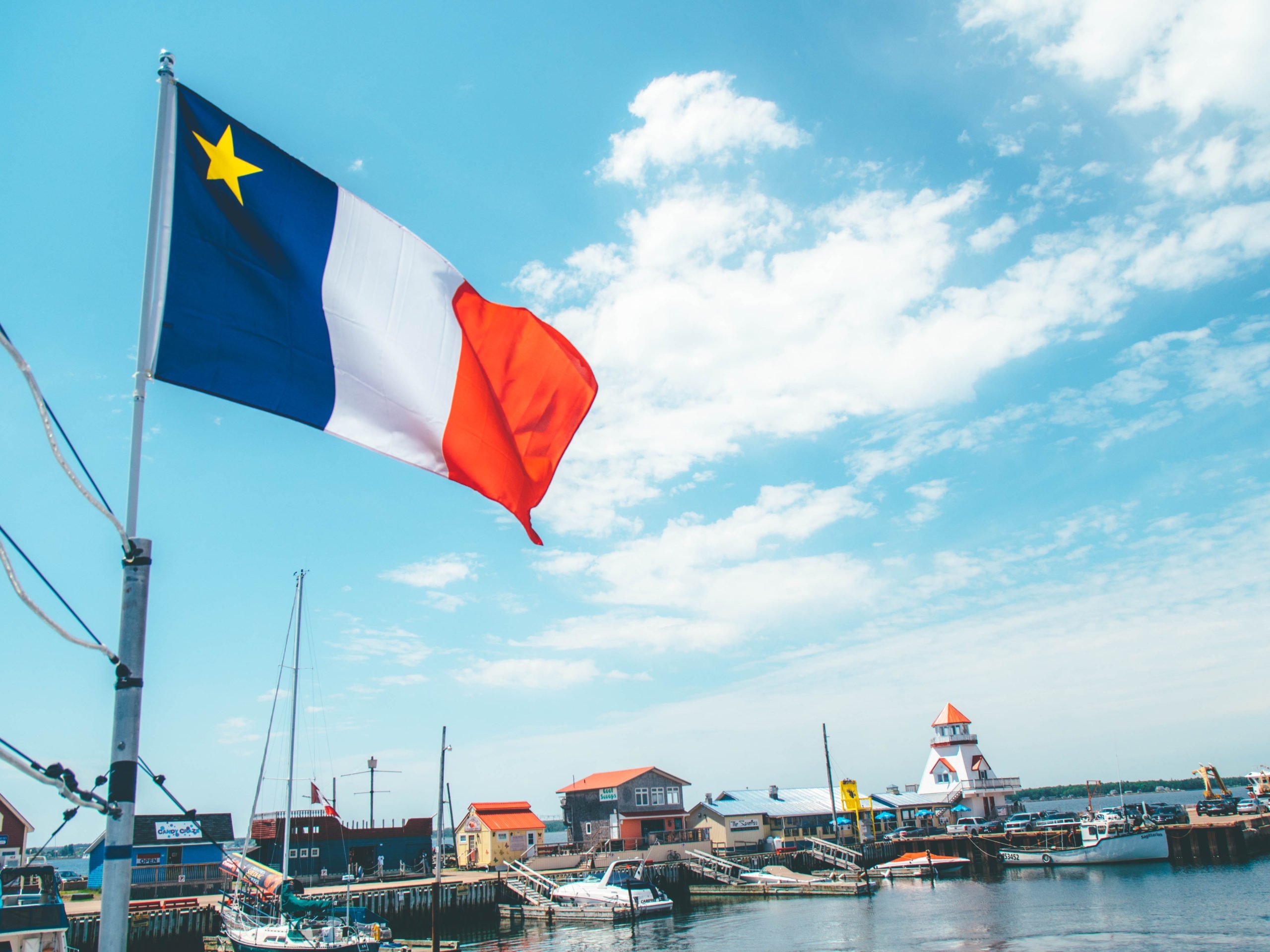 The Town of Shediac is the focus of the Smart Energy Community Project, as part of a four-year federally funded research and demonstration program to determine how energy technologies of the future can provide customer, community and provincial benefits – such as increasing resilience while reducing energy use and carbon emissions, as individuals and as a province.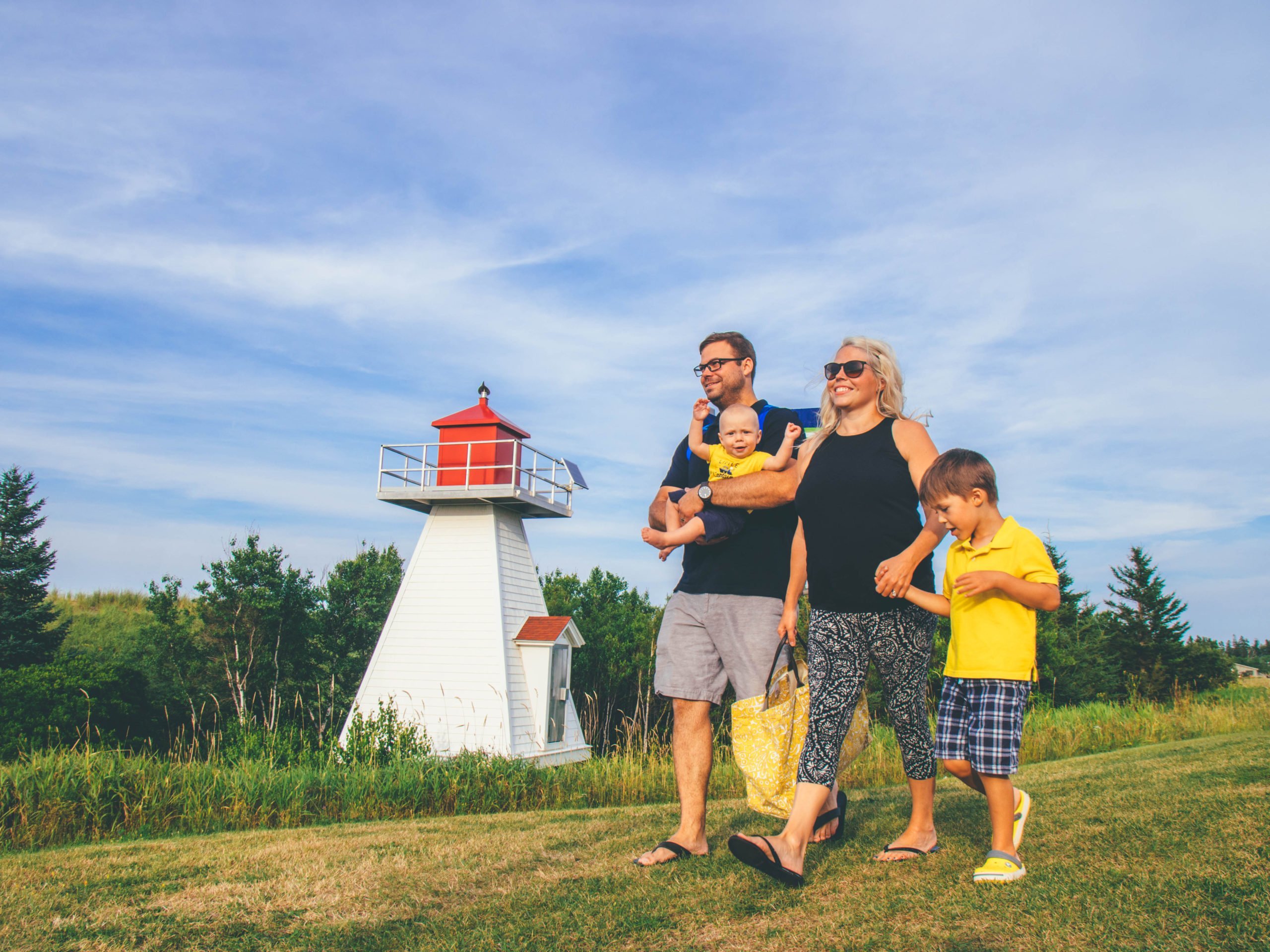 The research project has three components – a residential energy study to test new smart energy technologies in 500 homes; the conversion of two commercial buildings to net zero; and a 1.8 MW community solar farm with utility battery storage capacity.
NB Power and its partners will leverage learnings from the residential study on ways that utilities can best optimize Distributed Energy Resources (DERs) to benefit the whole system and future projects. The Net-Zero buildings and community solar farm will provide key insights into self-sufficiency and clean energy microgrids.
The federal departments of Natural Resources Canada (NRCan) and Innovation, Science and Economic Development Canada (ISED) are funding this important research, and the National Research Council of Canada (NRC) is the lead research partner.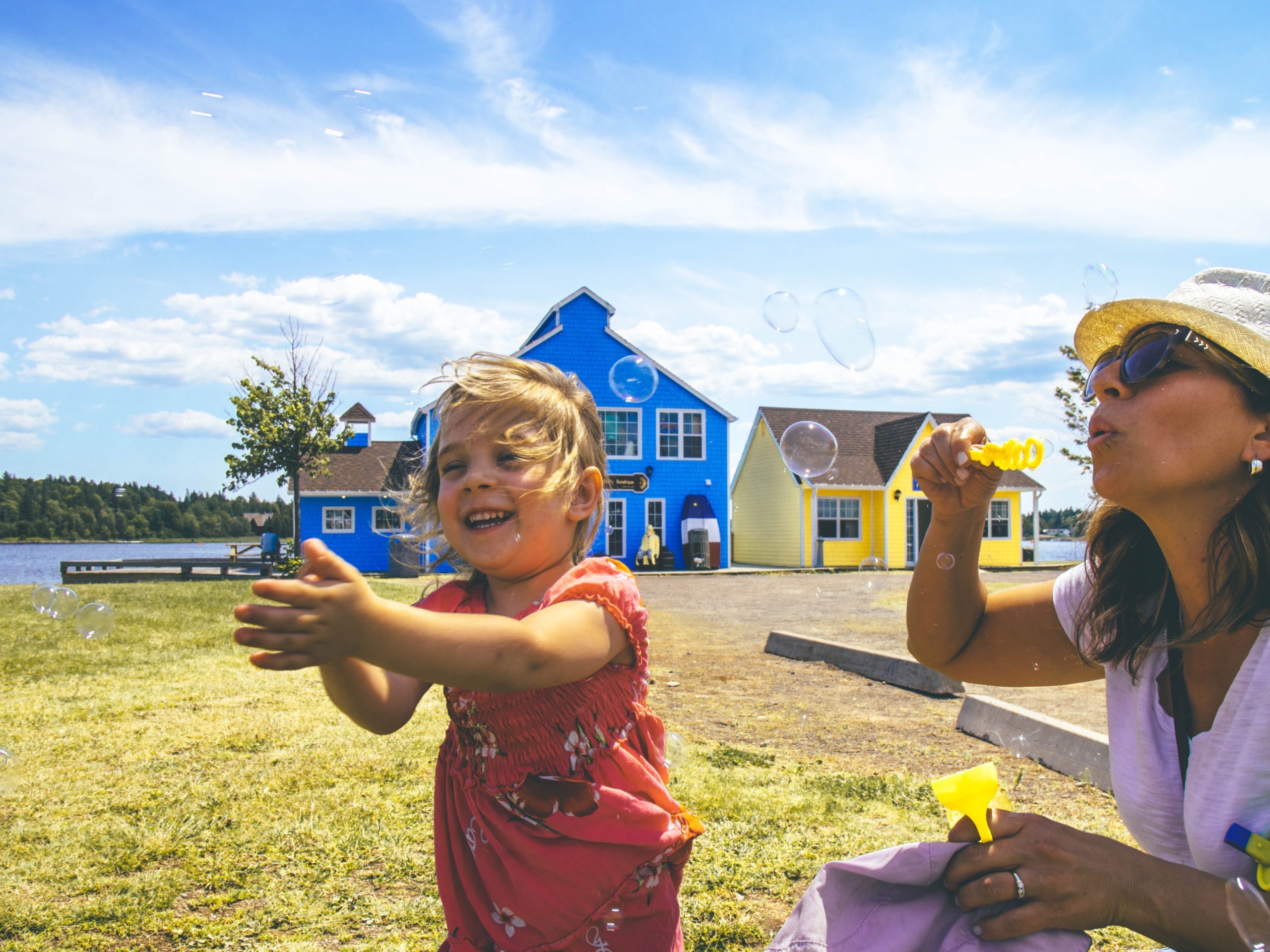 The Smart Energy Community project is also serving as the foundation for a new Energy Systems Platform (ESP) being developed by Siemens' Global Smart Grid R&D facility in Fredericton, New Brunswick.
This new cloud-based system will help the utility connect directly with these new energy technologies so customers can participate in programs that benefit them. The ESP will become a new product that utilities around the world can use to help manage the significant complexities of integrating distributed energy resources onto local neighbourhood grids.
This project will help NB Power and its partners understand how these new technologies will fit into the way customers use electricity, the electricity grid and how they can be used to the advantage of New Brunswickers in a more sustainable energy future.