With the fall of the cost of photo voltaic (PV) solar panels and other PV building materials, making solar power a more viable option as a result.
We launched a pilot project to better understand this emerging technology – especially as it applies to our sometimes-unique New Brunswick environment.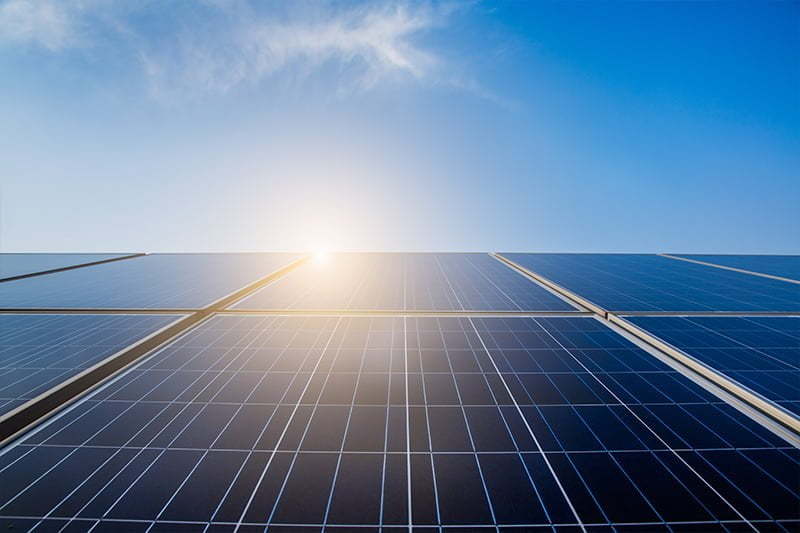 The small scale solar project is hosted at our Saint John office and looks at various solar configurations, panel types and manufactures product, by modelling the most common residential, commercial, and utility scale deployments.
The energy generation output of each panel is housed in a data analytics environment that post-secondary institutions can analyze, and correlate the overall system profile with weather patterns and energy storage technologies.
We plan on harnessing this data to establish a dynamic machine learning algorithm that will further demand response programs.